Sea-Watch is looking for an intern as Air Liaison Officer (ALO)
Office Berlin, July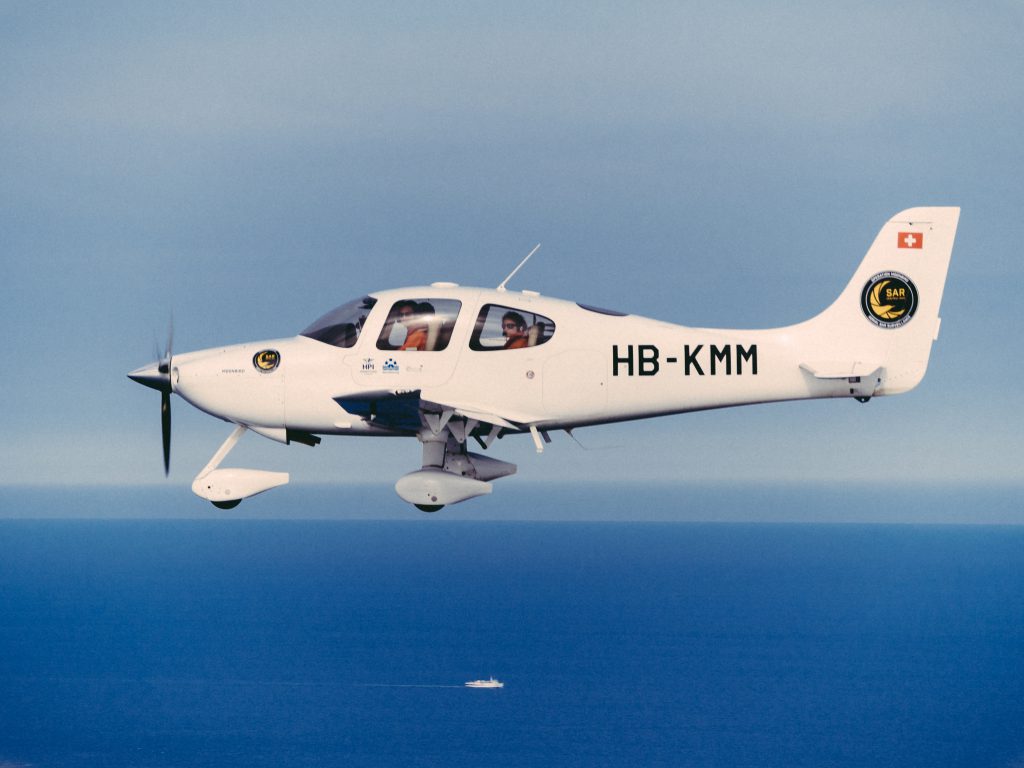 Sea-Watch e.V. is a young NGO providing civil rescue missions for refugees in distress at sea in the Mediterranean. The situation is getting worse and the work of the volunteers is made more difficult by European authorities as well as by the so called Libyan Coast Guard. At the same time, people die every week at Europe's borders – we cannot tolerate that. That is why Sea-Watch demands safe and legal entry to the EU in addition to a state conducted rescue at sea.
Do you identify yourself with our goals and visions and would you like to join our diverse team of volunteers, full-time staff and international activists?
The ALO (=Air Liaison Officer) is the center of communication during search flights. That implies the ground contact for the aircraft as well as communication with the involved authorities, political institutions and the project coordination. Besides directly taking part in the missions, the ALO also plays a role in the strategic planning of the Airborne Department on a political level.
Before being released and working independently, the operational key skills will be taught in initial training sessions.
The internship will be based in the Sea-Watch office in Berlin, but can be carried out at home or other places as well, as long as a stable internet and phone connection are guaranteed. Constant support during the internship by the project coordination is provided. The internship is limited to 3 months.
Your assignments:
Maintaining communication via mail with the aircraft during search flights
Communication with other actors in the SAR (NGOs, state actors, etc.)
Close collaboration with Project Coordination of the Airborne Operations Department, same as with the Media Department and Advocacy Department of Sea-Watch.
Record keeping and follow ups on missions together with the Project Coordination.
Maintaining a good relationship with key actors (esp. RCCs)
Constant evaluation of our operations and adjustments upon consultation with the Project Coordination
Assist the air-crew in other mission-related urgent matters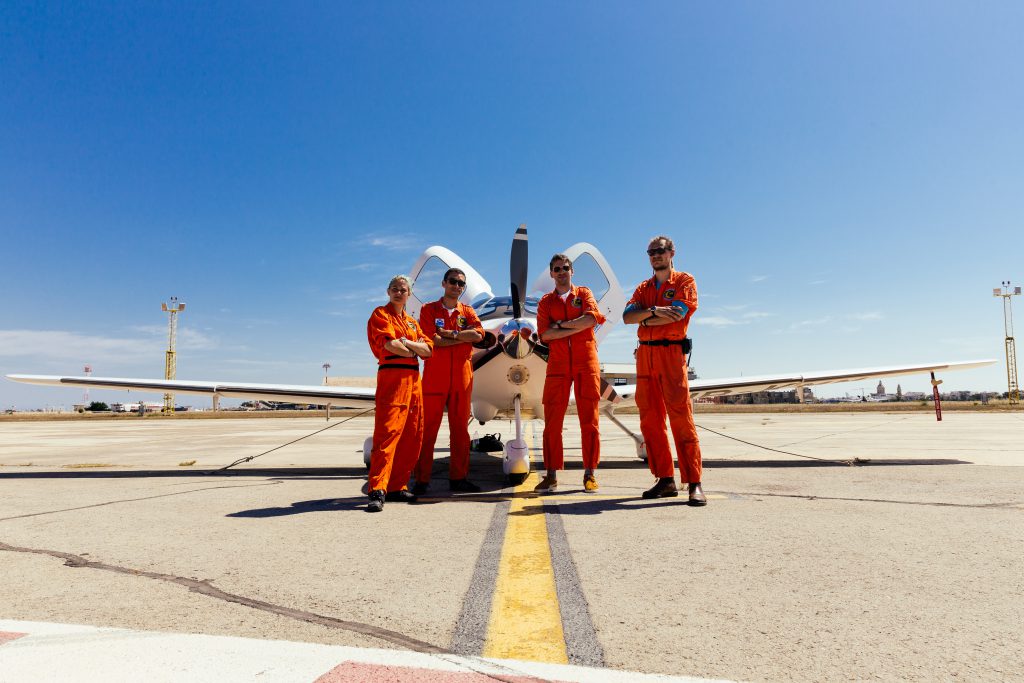 Your profile:
Good knowledge of the political situation in the Central Mediterranean Sea
Great organising and multi-tasking skills
Adept at working with Excel, Doc, Google Drive, Slack, instant messengers
Strong problem solving and negotiating skills
Able to confidently speak with authorities, such as the RCCs, ATCs (Air Traffic Control) and military actors
Fluent in English
Flexible availability for 6-12 hours per day
Identification with the goals and political demands of Sea-Watch e.V.
Desirable:
Experienced in SAR
Nautical or aviation background (LRC radio licence, SBF licence, PPL, UL, etc.)
Good knowledge in at least one more of the following languages: German, Italian, Arabic
Willing to acquire a lot of aviation, maritime, political, interpersonal and cultural skills
We offer you:
A young and dynamic working environment and insight into other departments within Sea-Watch
operational key position in a political NGO
important independent operational work at the forefront of Europe's migration politics
Salary for the internship: 450€ / month for an average 40 hours / week