It has been more than 7 months since 211 people were allowed to leave the Sea-Watch 3 in Italy after three successful rescues. Afterwards, the Sea-Watch 3 was detained again. But we used the forced break in Spain and carried out upcoming maintenance work and conversions with the help of dozens of volunteers. Once again, both our flag state Germany and the Spanish authorities have confirmed the safety of the Sea-Watch 3 and we were finally able to set course again for the central Mediterranean last week!
After completing quarantine and a negative PCR test, the crew came on board. Before departure, the crew prepared for the mission with various trainings. The crew also spends the several days crossing to the search and rescue zone off the Libyan coast with exercises and preparations to be fully operational when they arrive in the rescue area.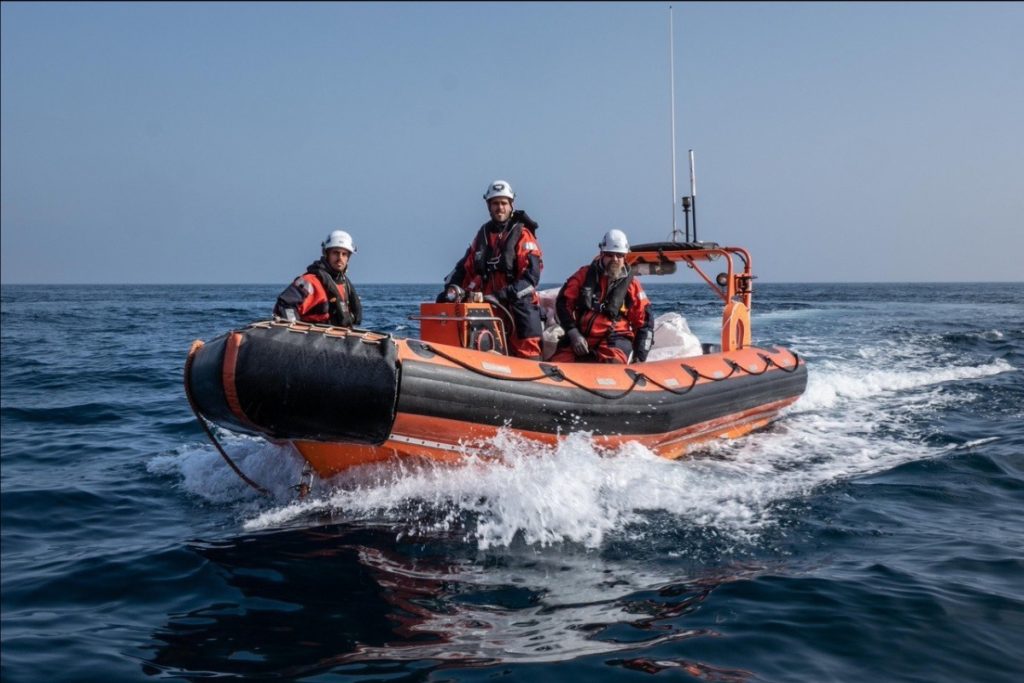 Foto: Selene Magnolia
We are still urgently needed there. This year, three times as many people have died as the number of days on the calendar. And this weekend, our reconnaissance aircraft – Moonbird – again spotted hundreds of people in distress at sea.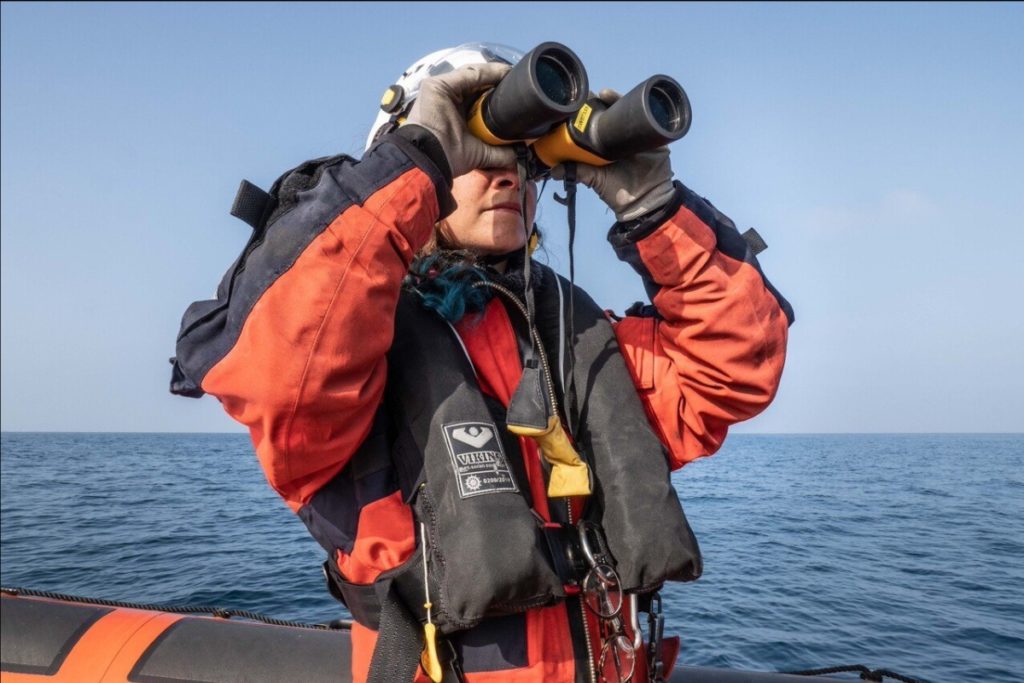 Foto: Selene Magnolia
Meanwhile, our second ship – the Sea-Watch 4 – is still blocked by the Italian authorities. Determination through arbitrary port state controls has become the norm to prevent rescue ships from sailing. For this reason, we decided to take legal action. After several hearings, the administrative court in Palermo referred the case to the European Court of Justice. A positive judgement could end politically motivated port state controls and does not only concern our Sea-Watch 4: It would be an important step against arbitrariness of authorities and for legal security of all NGOs active in the Mediterranean.
From all of us on land, on the water and in the air, a heartfelt thank you to all our supporters! Through your donation or supporting membership, we can continue our work and continue to stand up for human rights – without compromise!