of 400.000,- €
It may take a few days before the latest donations are displayed.
Account Holder: Sea-Watch e.V.
IBAN: DE77100205000002022288
BIC: BFSWDE33BER
Bank: Bank für Sozialwirtschaft Berlin
The Sea-Watch 3
With a larger and more suitable ship we can take on the European policy of isolation and the ongoing dying in the Mediterranean! Help us get the Sea-Watch into operation to help people in need more reliably and appropriately.
Delegates of parties and institutions of the European Union have been trying for months to hinder the life-saving work of civil rescue ships, be it through defamatory statements, pulling back from the rescue zone or the new, highly dubious 'Code of Conduct'. Yet what are needed in view of the 2,000 deaths this year are not more rules but more rescue capacities! "In the last few weeks and months, we have had to overload our ships again and again and hope that support will come. The crew and those rescued often reached the limits of their resilience," reports our logistics officer Welf Seyer. In the last mission around 500 people had to be taken on board the 33m-long Sea-Watch 2. Mission leader Reinier Boerde says: "We were faced with the decision: do we overload our ship and take the people on board, or do we let them drown before our eyes. In the long run, this state of affairs cannot continue." In order not to put the safety of our crew and those we save at risk, we therefore decided to bring another, significantly larger rescue ship into operation. With a length of 50m and a higher level of reliability, the Sea-Watch 3 offers a guarantee that we can help faster, more safely and more efficiently when shipwrecks happen. Above all, we will be able to take care of significantly more people in an appropriate manner. Since politicians have so far been unable to find a humanitarian solution for the increasingly precarious situation in the Mediterranean, it falls to us to end the dying. We can only do this with your support. Please help us with the financing and startup operations of the Sea-Watch 3! As long as the European Union refuses to support maritime rescue, the only alternative remains to increase rescue and transport capacities in order to ensure safety and protection for more people.
In total, we need 400,000 euros to finance the mission of Sea-Watch 3, for example:
5 € Cover the rations for one person on board per day
15 € Medical treatment of burns and chemical burns per person
50 € Lifejackets for 50 people
100 € Medical treatment for a severely dehydrated person
150 € Medical treatment for a severely dehydrated toddler
300 € Rescue float for an emergency maritime rescue for 20 people
500 € Life raft for an emergency maritime rescue for 60 people
1.000 € Rations for our crew on board per mission
5.000 € Fuel for the ship and the speedboats per mission
50.000 € Purchase of a speedboat
100.000 € Entire running costs of the Sea-Watch 3 per month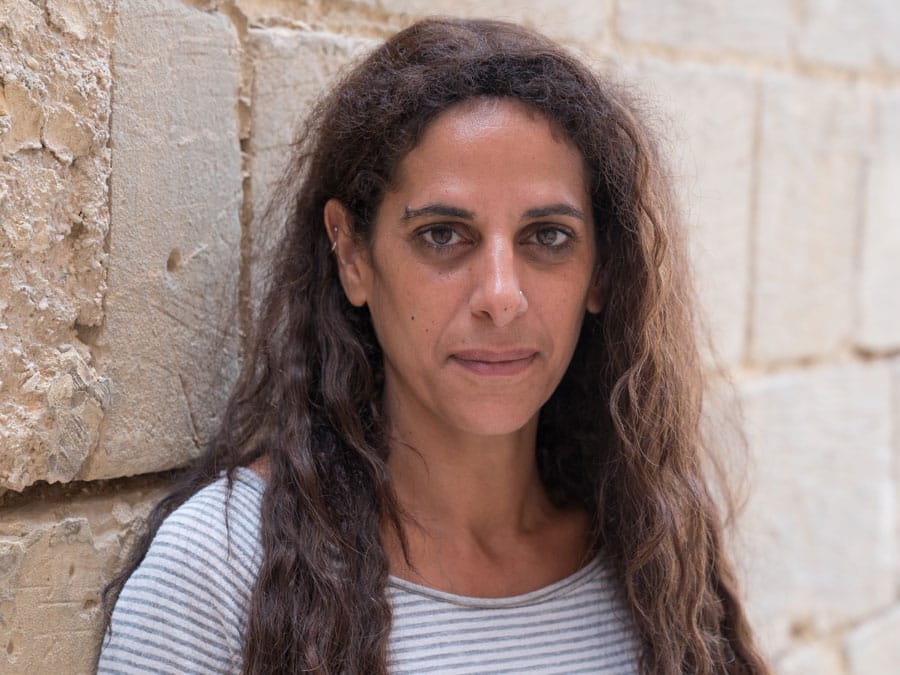 "Sea-Watch is currently the only NGO active in the Mediterranean which can supply these urgently needed reinforcements. The running costs of the Sea-Watch 3 are immense and currently not yet covered, but we nevertheless believe that the purchase of a ship is an important step in these times – and the right step."

Sandra Hammamy – Board member of Sea-Watch e.V.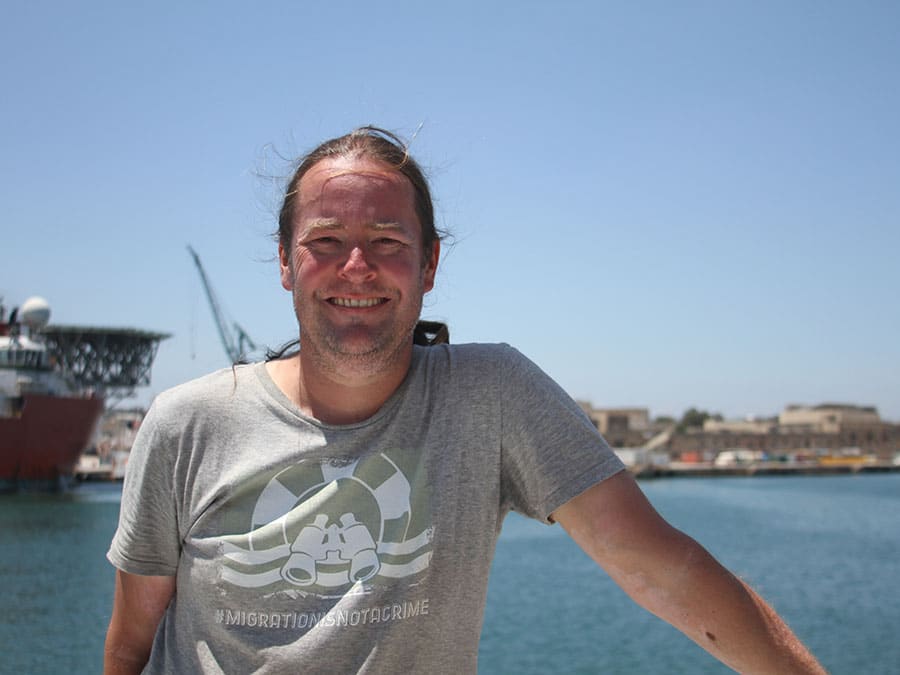 "We are currently experiencing a significant aggravation of the humanitarian crisis in the Mediterranean. Resources for rescue are being refused and rescue personnel are being hindered. Therefore, it's time to go on the offensive."

Axel Grafmanns – CEO Sea-Watch e.V.
Help us to end the dying in the Mediterranean and put up solid resistance to the European policy of isolation: 670 tons of steel and a crew who won't be kept down easily.