Sea-Watch aims to achieve the following:
To save lives
Given our restricted resources, we will not be able to prevent every catastrophe on the Mediterranean Sea. However, each life saved on our mission is a victory for humanity!
To create publicity
We will observe the situation and report from our missions, broadcasting and publishing reports, photos and videos in order to sensitize the European public for the refugee situation in the Mediterranean. We want to contribute to an independent public opinion to put pressure on public decision makers. Our initiative should cause or contribute to a questioning of the repercussions of the EU border policy. Thus confronting politicians with the consequences of their decisions and provoke action.
To find "imitators"
Our initiative cannot be more "than a drop in the ocean". But it can raise public awareness of the larger issue. Since there are various ways to take action, the extended goal of our initiative is to encourage other people to start taking action themselves. We are then able to provide advice based on our experience.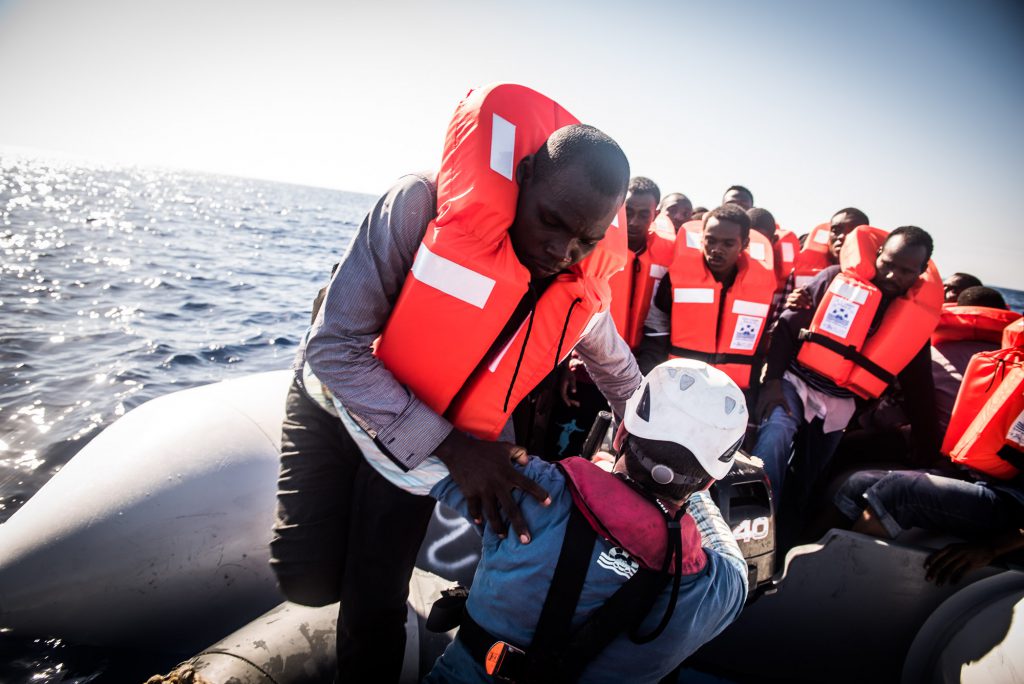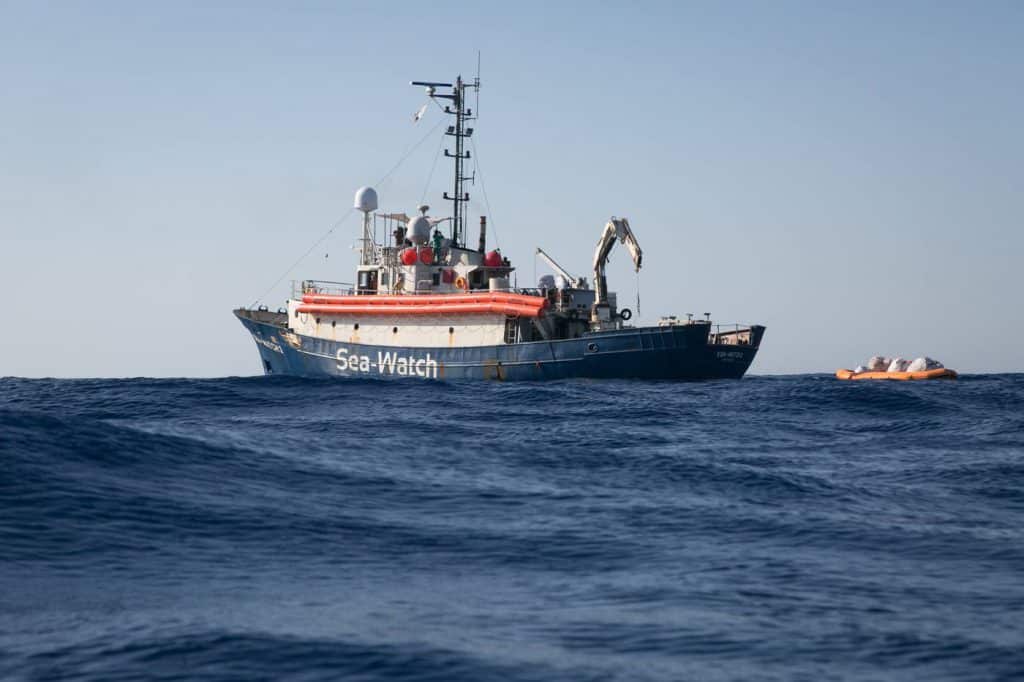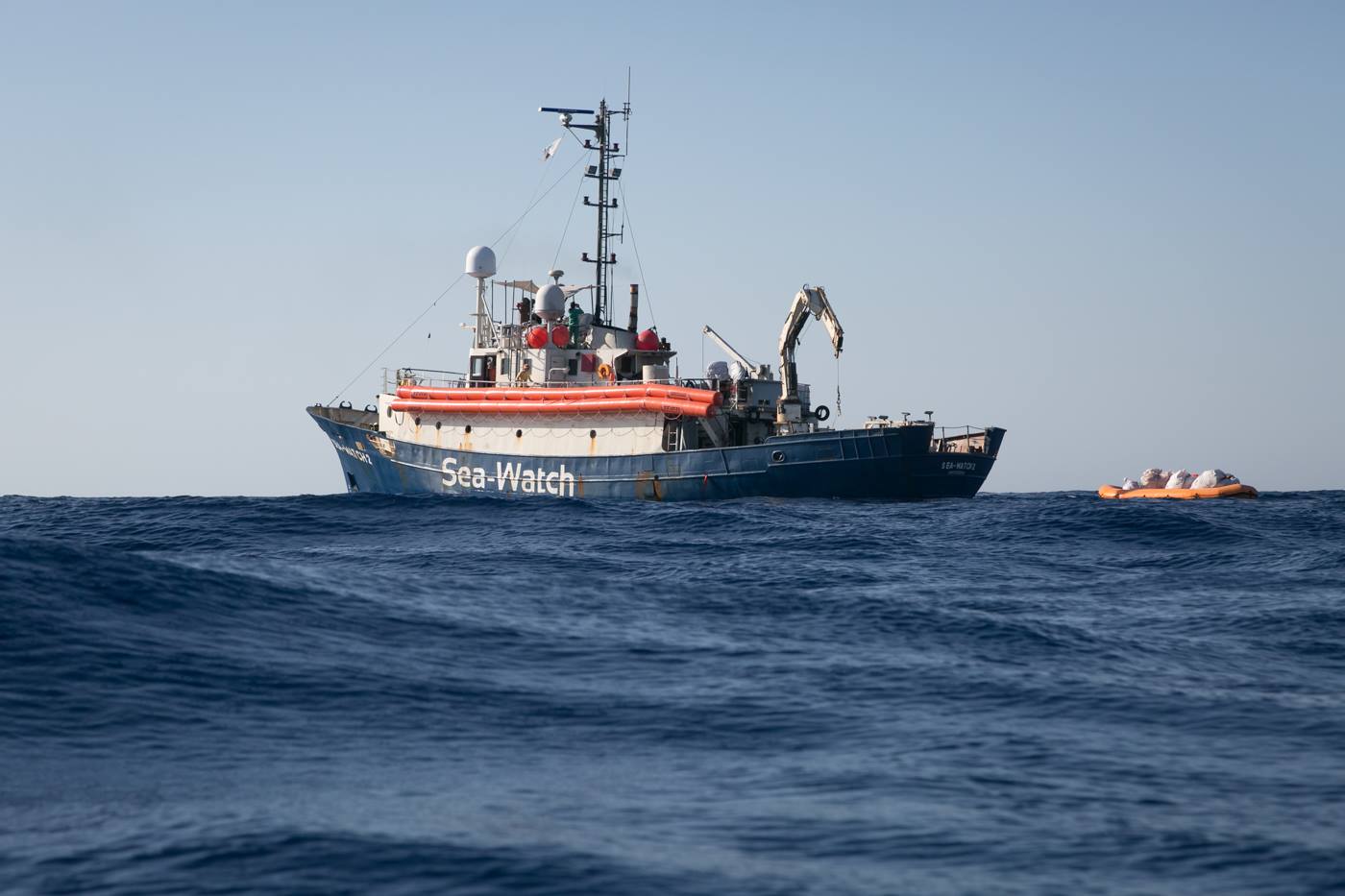 #safepassage
Civilian search and rescue missions by organisations such as Sea-Watch are saving lives – that's a fact. However, they can only be a temporary and symptomatic solution to a much larger, home made problem: The sealing-off of a European fortress. We don't want to take this for granted and are demanding legal and safe passageways for refugees, as well as a joint European search and rescue mission to prevent further deaths.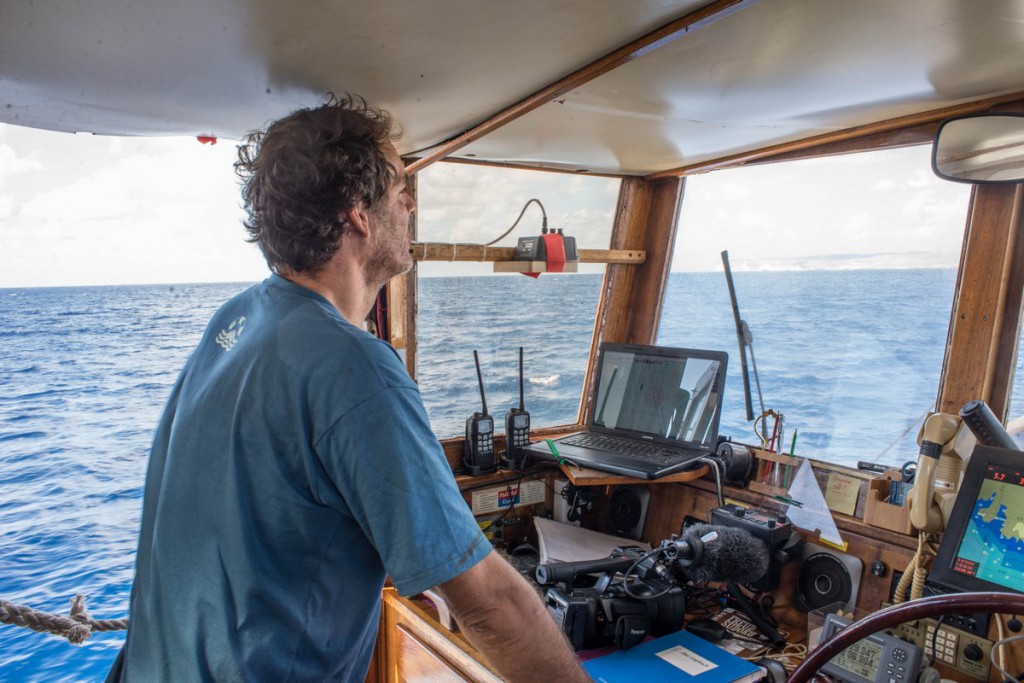 Our main aim and demand is to put an end to the dying at our European borders. As long as thousands of refugees still face losing their lives at sea, we will do our utmost to serve them by providing a civilian search and rescue mission. At sea, the duty to rescue is paramount. We demand for it to be enforced consequently and jointly by European powers, instead of being subordinated to political calculation. We are therefore calling for a #safepassage. Our organisation cannot rescue every refugee on the Mediterranean sea, but we are setting a positive example and proof of feasibility, that humanity can prevail.