Sea-Watch is looking for a Chief Engineer
immediately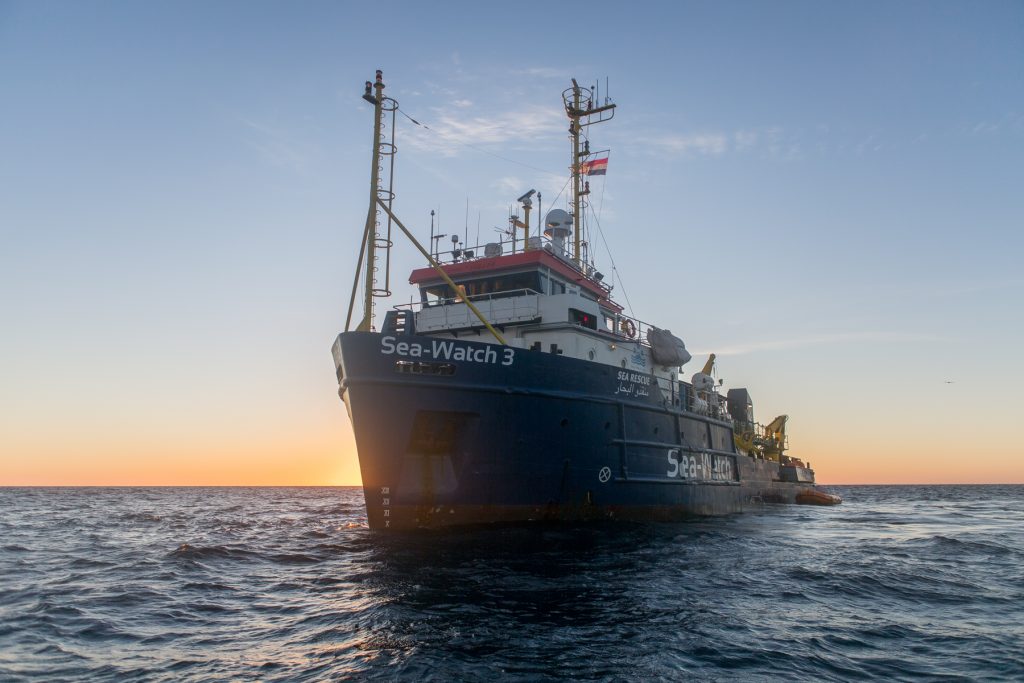 Sea-Watch e.V. is a non-profit initiative dedicated to the civil sea rescue of refugees. In view of the humanitarian disaster in the central Mediterranean Sea-Watch provides emergency aid, demands and at the same time forces the rescue by the responsible European institutions and publicly stands up for legal escape routes. We are politically and religiously independent and are financed exclusively by donations.
For our vessel SEA-WATCH 3 we are looking for a Chief Engineer to join our mission as of now.
Your responsibility: 
Responsibility for the safe operation and maintenance of all engine plants, along with all mechanical and electrical equipment inside and outside the engine room, as per the Planned Maintenance System (PMS)

Responsibility for the supervision of the engine room staff

Responsibility for respecting and implementing all international regulations, and ensuring that all engine room documents remain up-to-date, including the engine room logbook

Responsibility for maintaining good communication between the engine department, the master, and the shore manager

Responsibility for communicating the technical needs and requirements, for the  effective operation of the ship

Responsibility for organising necessary orders, such as spare parts, fuel oil, lube oil, water – as well as preparing and overseeing bunker operations
You should bring the following skills:
Valid

Certificate of Competence

as Chief Engineer Officer on ships powered by main propulsion machinery between 750kW and 3000kW (STCW A-III/3, German license OR endorsement for the German flag)

Expert technical / troubleshooting experience

Basic electric engineering knowledge

Good English language skills

Microsoft excel/word  skills

Good team leading skills. Communicative leadership is desired

Ability to work with volunteers without sea experience

Physical fitness and mental resilience
Desired skills:
Experience working with pre-automation equipment and with Caterpillar motors

Experience in maintaining/repairing hydraulic systems

Advanced electrical engineering knowledge

Experience with Electric Arc Welding (Manual and MAG)
We offer you:
2 months on/off rotation

Salary: 3.080 €/month (employee gross)
Your assignments:
Maintaining a safe watch for the engine plant and equipment at sea and in port in accordance with STCW Code – Chapter VIII

 

Supervising and assigning work and responsibilities for all engine staff

Setting up engine room watches at sea and in port

Issuing clear Standing Instructions to engine room personnel for watch keeping, bunkering, and emergency procedures

Implementing safe working practice and shipboard environmental policy in the engine room

Before entry and departure port, test all engine controls, with records of tests being entered in the engine room logbook

Adhere strictly to the bunker procedure, record completion of bunkering checklist in the Engine Room Logbook

Ensure that there are no illegal discharges of oil, garbage, sewage from the engine room in contravention of the MARPOL Convention

 

Ensure that the Oil Record Book is properly maintained as per the instructions contained therein

Ensure that the Oily Water Separator (OWS) is regularly tested

Ensure that required spares are ordered in time

Maintain Engine Room Logbooks

Ensure that machinery which is not in regular use is periodically tested and maintained

Discuss with the Master daily and report any deficiencies immediately. Advises her/him before each arrival on priorities of work which have to be carried out in port

Maintain records of fuel/water/lube oil/sludge level

Provide a written handover report at the end of each voyage, covering general performance of the engine room and equipment, any problems and any recommendations for replacement, maintenance, additional equipment, are shared with the technical and ship manager

Foresee, organise and enact the adequate work requests for the coming shipyard or technical stops, in close collaboration and communication with the technical and ship managers, to ensure the proper maintenance of the ship and compliance with regulations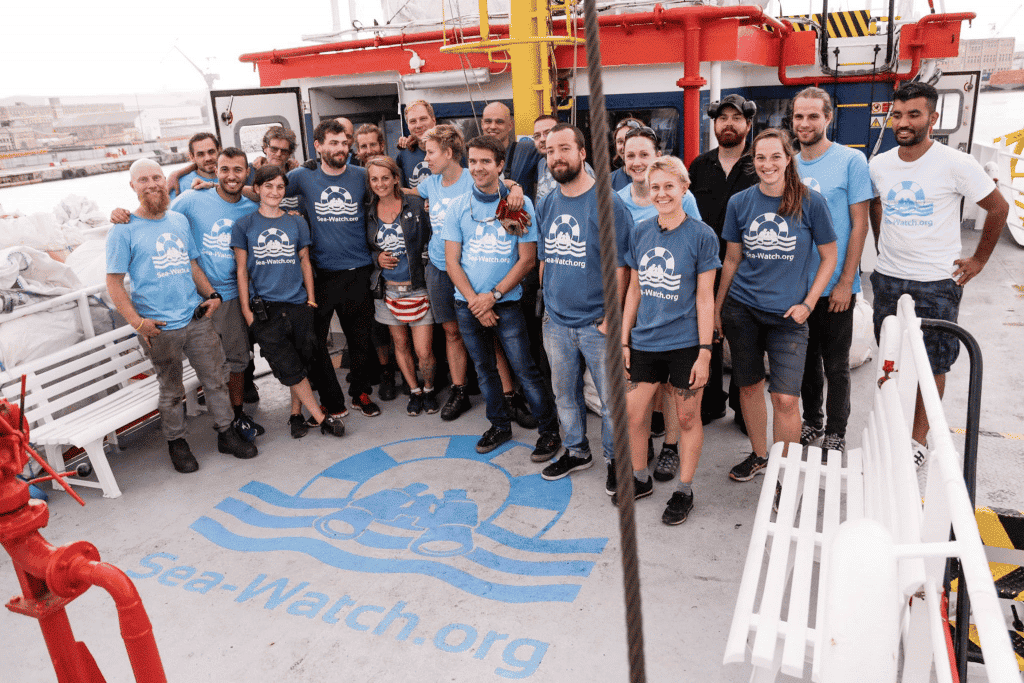 We look forward to receiving your application!
Please send your application with letter of motivation (especially why you want to work for Sea-Watch instead of a regular shipping company) and a CV (listening all your relevant certificates including their validity) without photo to: crewing@sea-watch.org
Applications (letter of motivation and CV) please in ONE pdf-document.