Sea-Watch is looking for an Instructional Designer (f/m/d)
20 hours/week, remote, starting in June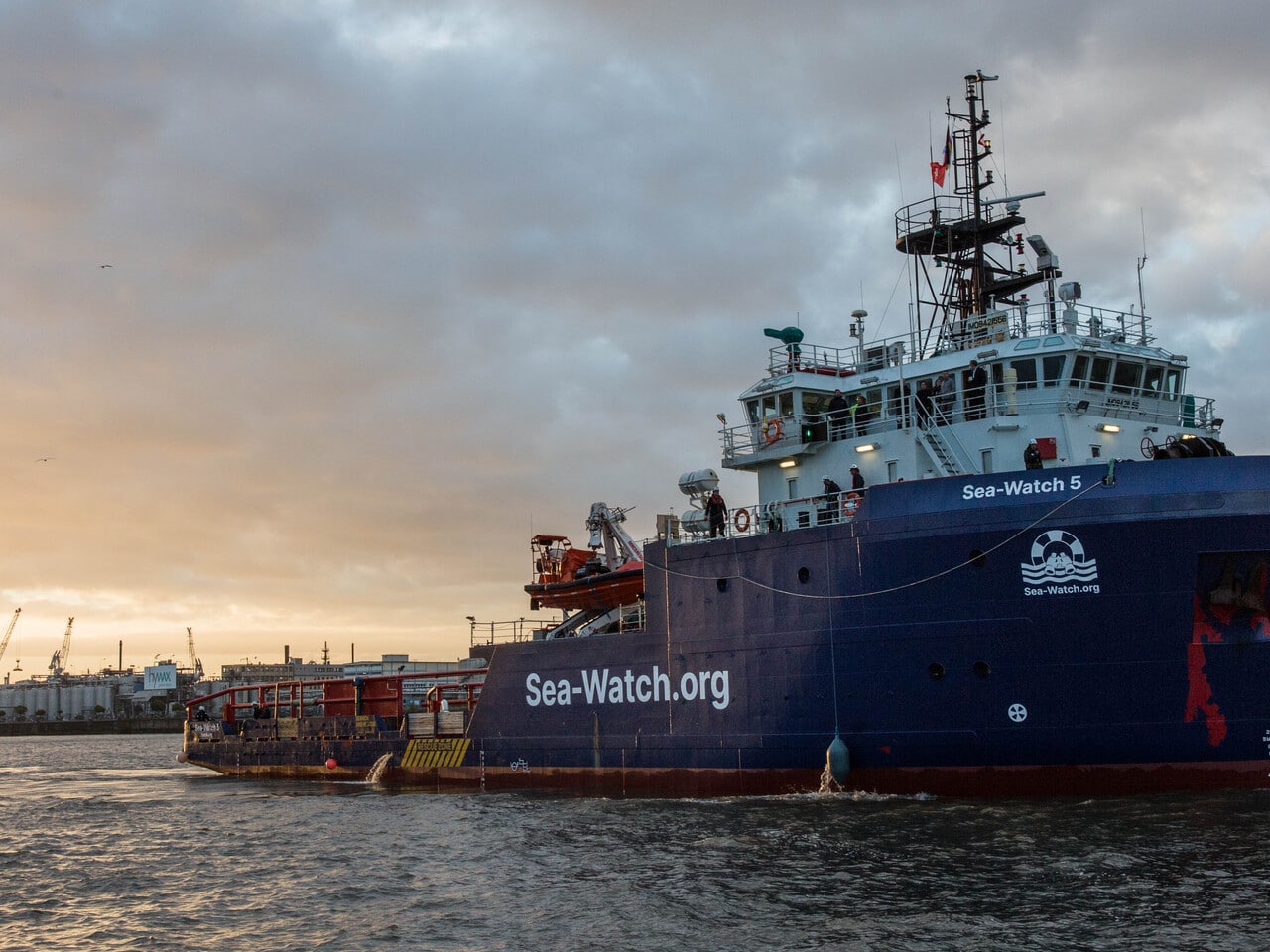 About us
Sea-Watch e.V. is a non-profit initiative dedicated to the civil sea rescue of peole on the move. In view of the humanitarian disaster in the central Mediterranean Sea-Watch provides emergency aid, demands and at the same time forces the rescue by the responsible European institutions and publicly stands up for legal escape routes. We are politically and religiously independent and are financed exclusively by donations.
E-Learning at Sea-Watch
In line with our HR development goals, we are developing blended learning solutions for our volunteer and professional crew members. The training covers content like extinguishing a fire on board or launching a life-raft, through working safely on board, steering the ship to procedures how to deal with crowds of people in a state of emergency or situational awareness on the job. Therefore, we are looking for an Instructional Designer (f/m/d).
As an Instructional Designer, you will design, developing and deliver instructional materials and experiences in a consistent and reliable fashion toward an efficient, effective, appealing, engaging and inspiring acquisition of knowledge for the Sea-Watch Training Programme. You will determine the state and needs of the learners, define the goals of instruction, and create interventions to assist in the transition.
You will keep the subject matter experts of several departments in a feedback loop to review and elaborate your content. After agreeing your prototypes with the SME's, you will forward your storyboard to the script writers and audio-visual artists and coordinate the process of final production.The position is initially limited to 12 months.
Your tasks
Identify training needs within the organisation in cooperation with the individual departments
Propose new courses and course modules on the basis of the training needs analysis
Create storyboards for new courses and course modules
Draft media content to be used in courses and course modules
Assist in the creation of audiovisual training media
Managing and coordinating volunteer contributers to training development
Plan and coordinate ongoing trainings
Assist in the administration of the Learning Management System "SAR-Academy"
Your profile

thorough understanding of the design and production process of e-learning content or a strong commitment and willingness to learn instructional design methods on the job. Learning and training resources will be provided by Sea-Watch.
ability to communicate requirements to the other stakeholders
ability to understand the requirements of the project owners and SMEs
professional writing skills
basic skills in Web Design (HTML, CSS, Java Script) to develop e-learning content
experience with qualitative and/or quantitative research
above-average computer skills
interest in using and experimenting with Open Source software tools
willingness to learn new software tools and use them appropriately
creativity and experience with creating visual art
Identification with the values of Sea-Watch e.V. and motivation to contribute to saving lives at Europe's deadliest border
Desired skills
Basic skills in one or more programming language(s)
Social science or humanities background
Experience in project management
Proficiency in one or more of the following software tools:

Moodle
Blender (video editing and animation)
Inkscape
Audacity
H5P
What you can expect from our side
A dynamic non-profit organization with constantly new challenges and ideas
Interesting projects, also outside the box, and freedom to try out new things
A varied work environment with flat hierarchies, fun, and cohesion in and around the workplace
Opportunity to shape the organization through exciting projects and organizational meetings, including thinking outside the box, and plenty of freedom to try out new things
Valuable insights into the worlds of shipping and maritime search and rescue as well as in the work of non-profit NGOs and the professional field of instructional design
A monthly salary of 1400€ based on 20h per week
Special payments and additional benefits, such as company pension scheme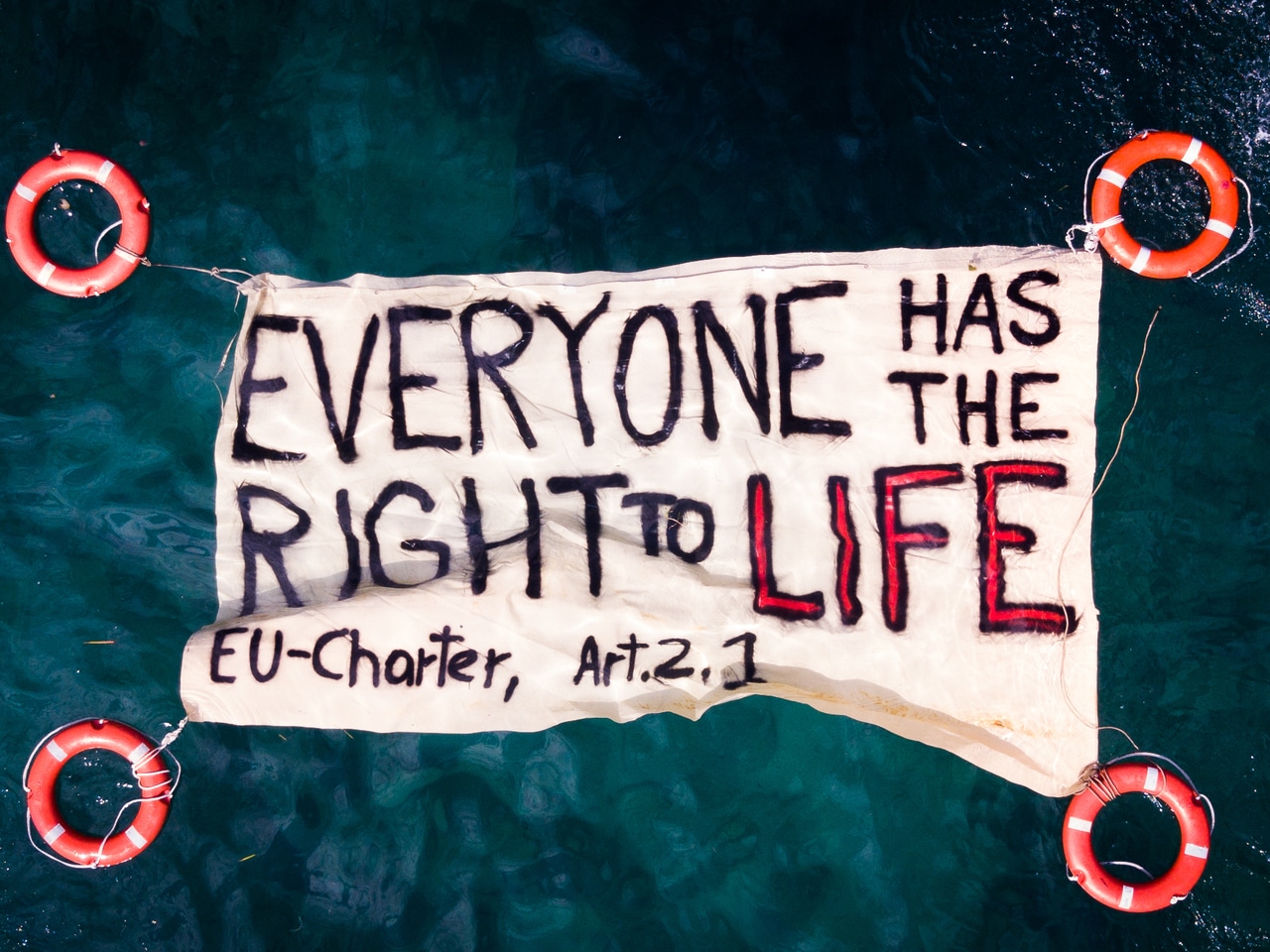 Are you interested?
We look forward to receiving your application!
Please submit your application (CV/resume and cover letter) either in English by
07.05.2023 to application@sea-watch.org.
Attachments please in a pdf-document. We kindly ask you to refrain from submitting a photo
As we are committed to an inclusive society without racism and with freedom of movement for all, we especially welcome applications from LGBTQI*, BIPoC, people with disabilities, people with migration