Sea-Watch is looking for a Ship's Electrician
immediately, on board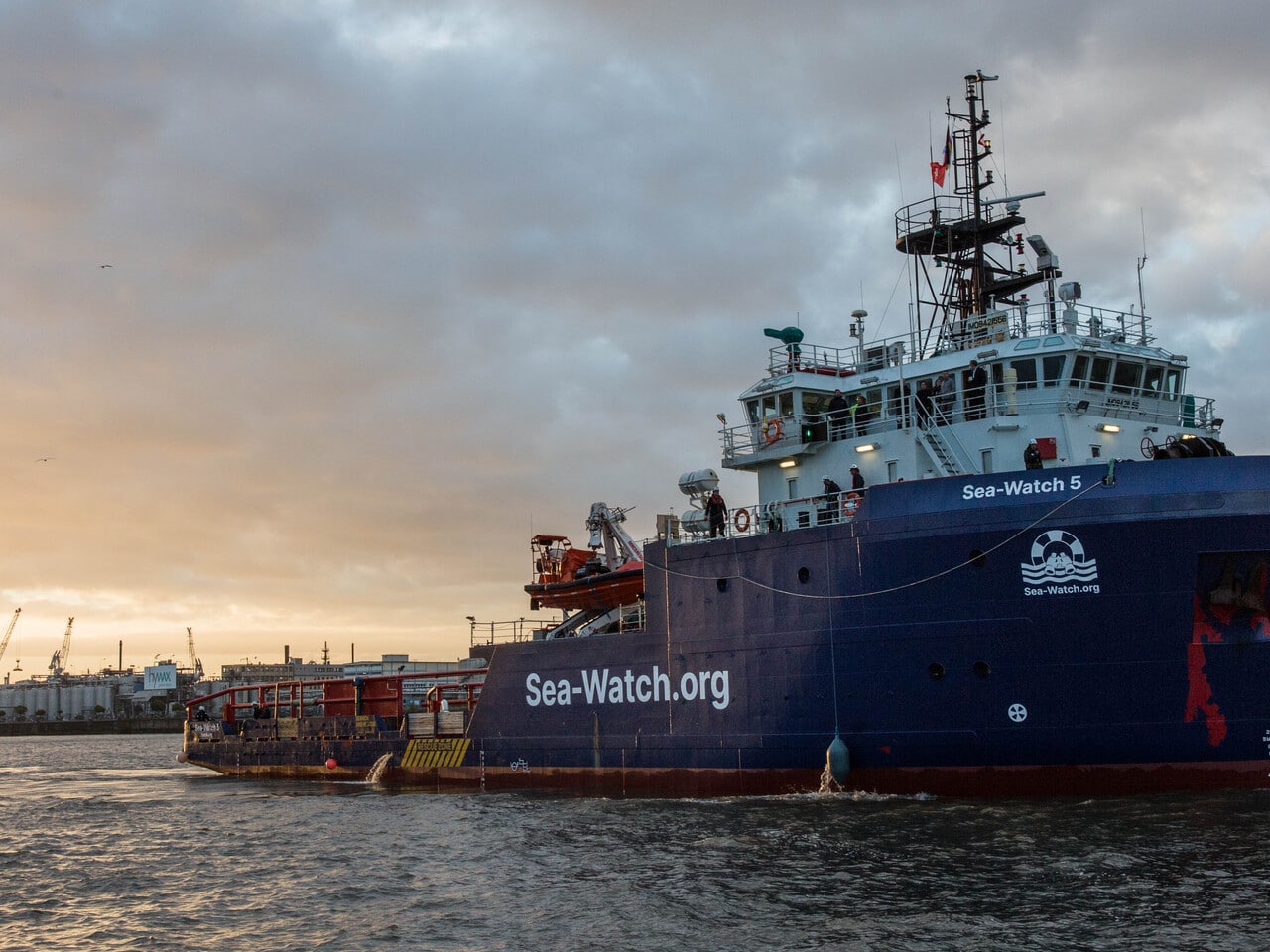 About us
Sea-Watch e.V. is a non-profit initiative dedicated to the civil sea rescue of people on the move. Given the humanitarian disaster in the central Mediterranean Sea-Watch provides emergency aid, demands, and at the same time, forces the rescue by the responsible European institutions and publicly stands up for legal escape routes. We are politically and religiously independent and are financed exclusively by donations.
Ship's electrician (f/m/d)
We are looking for a ship's electrician (f/m/d), working on board of one of our ships in a 2 months on/off rotation.
As ship's electrician (f/m/d) you are in charge of planning and executing all maintenance tasks of electrical and IT systems on board. In close cooperation with our technical managers ashore you will identify needs for new equipments and spare parts, create orders and implement new systems where needed.
Your tasks & responsibilities
Maintain and repair main switchboard in close cooperation with the Chief Engineer.
Maintain and repair all other shipboard low voltage electrical systems and equipment, including, but not limited to:

batteries, chargers and UPSs on board.
electric motors, including spare motors.
alternators and frequency controllers.
HVAC Systems
communicational, navigational and operational technologies in compliance with required certifications.
all electrical parts of decks machinery and equipment and inside accomodation
electrical power tools like drills, grinders etc.
white goods, for instance dishwasher, hot water units, electrically driven domestic appliances.
electrically driven heating appliances (including regular descaling).
CCTV and entertainment systems

Maintain and repair all electronic and automation control, monitoring and safety systems.
Manage and handle the ships planned maintenance system (PMS)
Create documentation of any own changes or modifications of on-board electric equipment, ongoing completion of all available related documentation
Ensure safety standards and housekeeping of all shipboard electrical systems according to the relevant requirements and recommendations. For instance, but not limited to:

Conduction of regular insulation measurement and monitoring of all on-board installations including electrical motors.
Testing of portable electrical equipment in accordance with DGUV-V3.

Instruct crew on safe handling of electric and electronic equipment, especially white goods and galley equipment
Inform crew about efficient use of energy on the ship, at sea and especially in port according to the Ship Energy Efficiency Management Plan (SEEMP).
Maintenance of on-board IT systems
Your Profile
Ideally STCW III/7, Certified electrician or Electrical Trades Certificate
Experience working with low voltage systems
Expert technical / troubleshooting experience
Familiar with the use of Planned Maintenance Systems (Mx Suite, TM Master)
Good English language skills
Microsoft excel/word skills
Good team work skills
flexibility to work in a diverse environment including people with different background
Physical fitness and mental resilience
Desired skills
STCW Basic safety training
Experience in working with volunteers
IT skills, e.g.

Server administration Linux (Debian) and Windows
Server administration with Ansible
Windows client management and operation
Basics of network technology (WiFi, routing, firewalling)
Basic knowledge in dealing with OpenWrt
Handling of serial bus systems, networks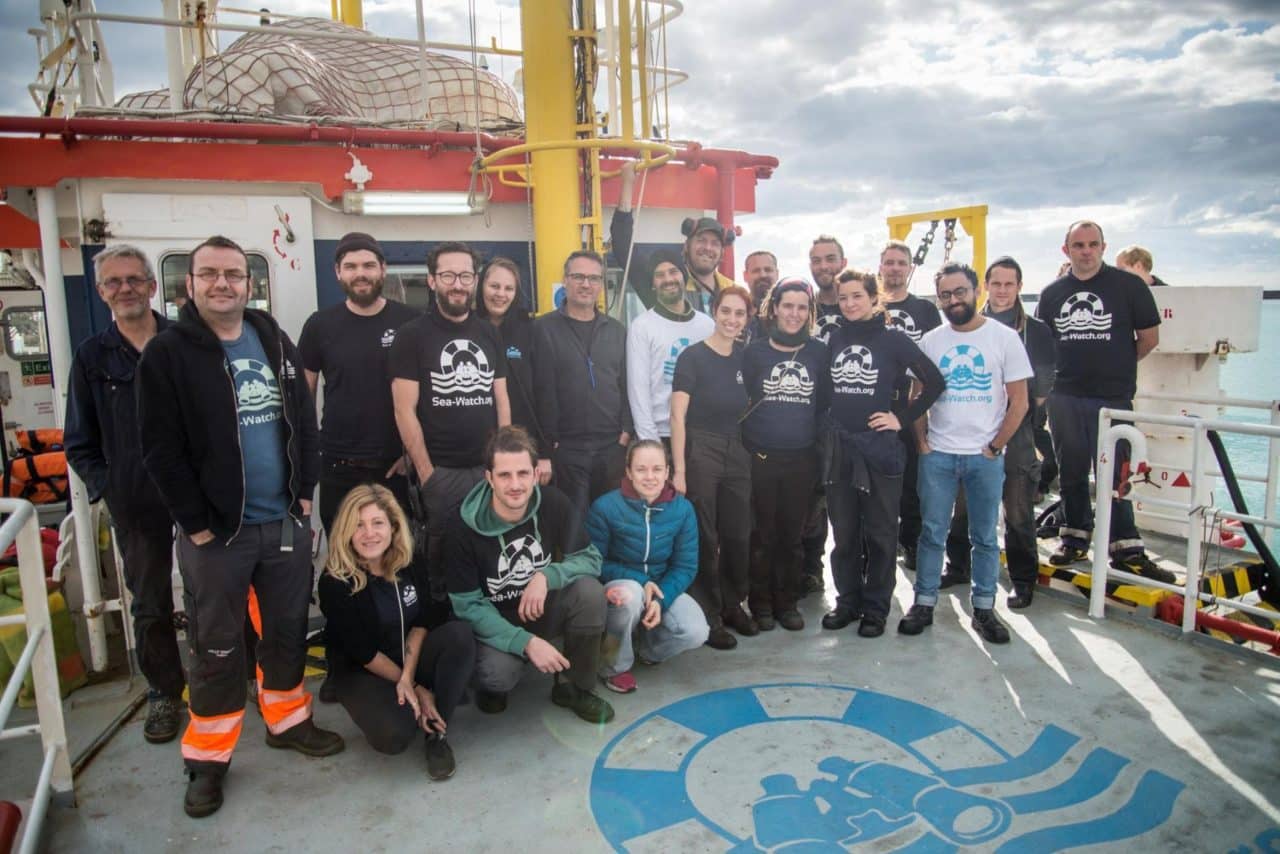 We offer you
A progressive non-profit organization with constantly new challenges and ideas
Opportunities for internal and external professional training and education
Salary: 2800€/month (employee gross)
2 months on/off rotation (2 months on board, 2 months leave – monthly salary will be paid as mentioned above)
Special payments and additional benefits, e.g. company pension scheme
Are you interested?
We look forward to receiving your application!
Please submit your application (CV/resume and cover letter) until 15.11.2023 in English to application@sea-watch.org.
Attachments please in one pdf-document.
We are committed to an inclusive society without racism and with freedom of movement for all. In case of equal qualification, we favor applications from women*, LGBTQI*, BIPoC, people with disabilities, people with migration experience and people from other groups underrepresented in the maritime and NGO-world. Should you feel addressed here, we invite you to provide relevant information on this in your application. You are welcome to refrain from providing application photos and information on age and marital status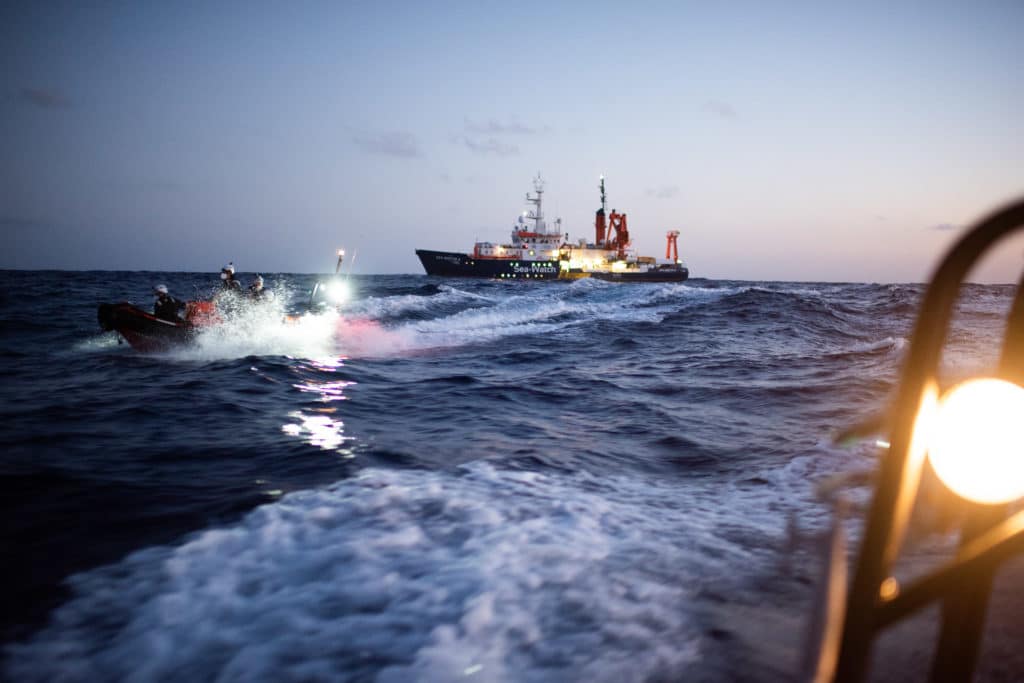 Eindrücke von unserer Arbeit: