Sea-Watch is looking for a Logistician onshore (f/m/d) 40h/Woche
Office Berlin or remote, immediately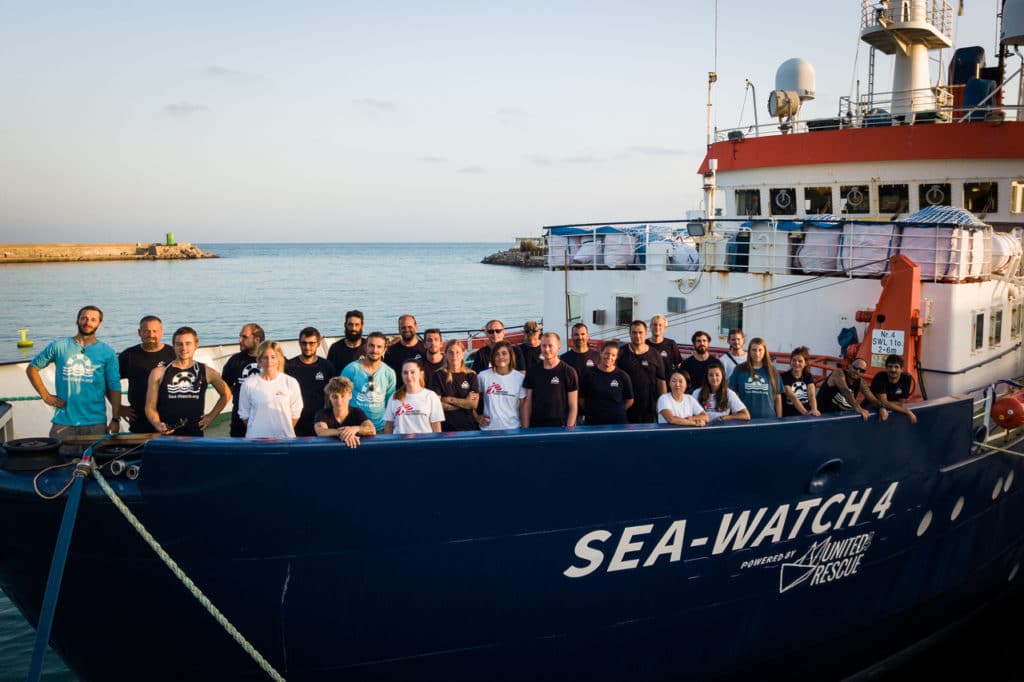 About us
Sea-Watch e.V. is a non-profit initiative dedicated to the civil rescue of refugees at sea. In view of the humanitarian catastrophe in the central Mediterranean Sea-Watch provides emergency aid, demands and forces at the same time the rescue by the responsible European institutions and stands publicly for legal escape routes. We are politically and religiously independent and are financed exclusively by donations.
The Ship Management & Logistics department is looking for a
Logistician onshore (f/m/d)
who will be responsible for the preparations of the port calls of our ships and the supply of the ships while being in port. The position is initially limited to 12 months with wish for extension.
Your tasks
Ensuring smooth operations during the ships' port calls
Presence on board the ships and in the port during the port calls
Liaison with local port agents and shipyards
Crew changes in cooperation with Crewing department
Coordination of procurements and transports around the ships
Organization and execution of local procurements on site and/or online
Close cooperation with the technical management for spare parts purchasing
Vehicle management (own vehicles and rental vehicles)
Management and accountability of expenses
Management of on-board stocks and local storage locations in the different ports in cooperation with other departments, such as the Medical Department
Organising of equipment transports to the ships
Contact person for the crew
Focal point of the ship's heads of department for all matters logistical
Close cooperation with the crewing team, the ship´s crews and the current Head of Mission
Organization of crew changes movements, such as their arrival, departure and accommodation
Participation in – or performance of – crew briefings on board
Your profile
Flexibility and willingness to travel and stay abroad
High degree of initiative and commitment (also in the evening/weekend)
Ability to work in a team, based on flat hierarchy with a high level of independence and self-structuring of work and reporting processes
Willingness to familiarize oneself with new fields of activity
Fluent business English skills, both written and spoken are a must
Italian language skills, both spoken and in writing, are an advantage
Basic technical understanding
Driver's license type 'B'
Desirable Experiences and Characteristics
Additional language skills (especially French, Spanish)
Experience in commercial shipping is an advantage
Regular presence in the Berlin office
Experience in working with volunteers/NGOs
Professional experience in logistics
Participation in organisation-relevant topics
What we offer
A young, dynamic working environment with flat hierarchies
Interesting projects, also outside the box, and freedom to try out new things
Flexible working hours and the possibility to work remote
A meaningful job with a lot of responsibility and a monthly gross salary of 2.800 euros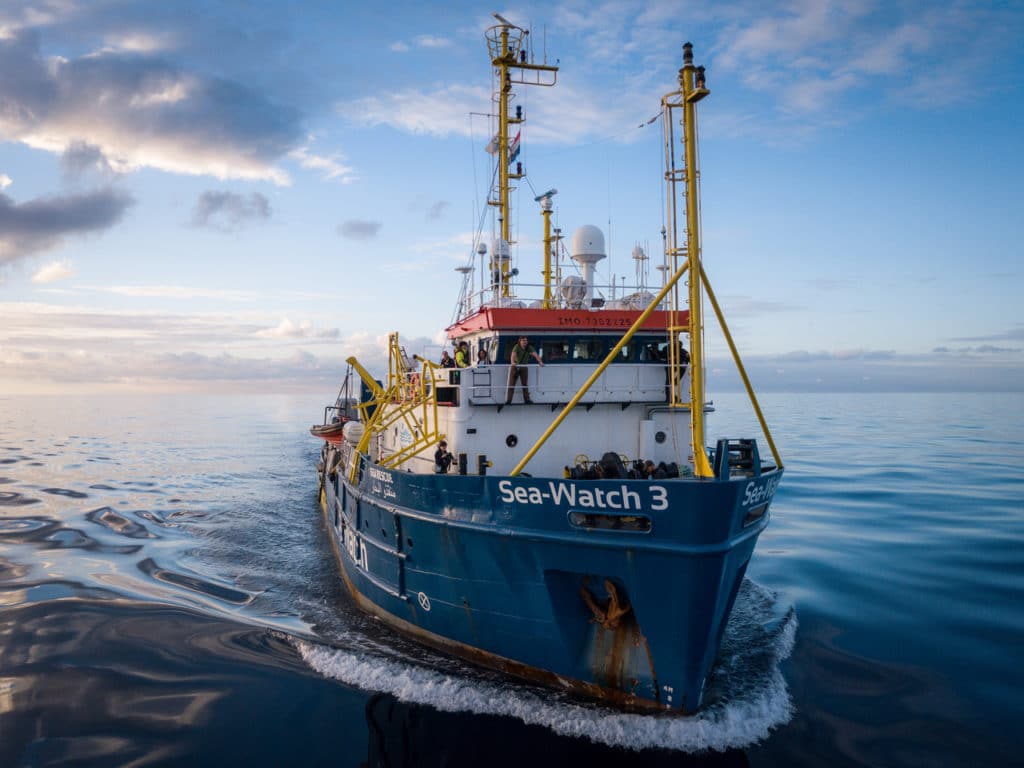 As we are committed to an inclusive society without racism and with freedom of movement for all, we particularly welcome applications from women*, LGBTQI, BIPoC, people with disabilities, people with migration background and people from other groups under-represented in the maritime and logistics sector.
Please refrain  from using application photos and any information about age and marital status.
We are looking forward to receiving your application!
Please send your application with your curriculum vitae and motivation letter: 
Please send attachments in one pdf-document.
Eindrücke von unserer Arbeit: