Sea-Watch is looking for a Game Developer for E-Learning Content (f/m/d)
volunteer, remote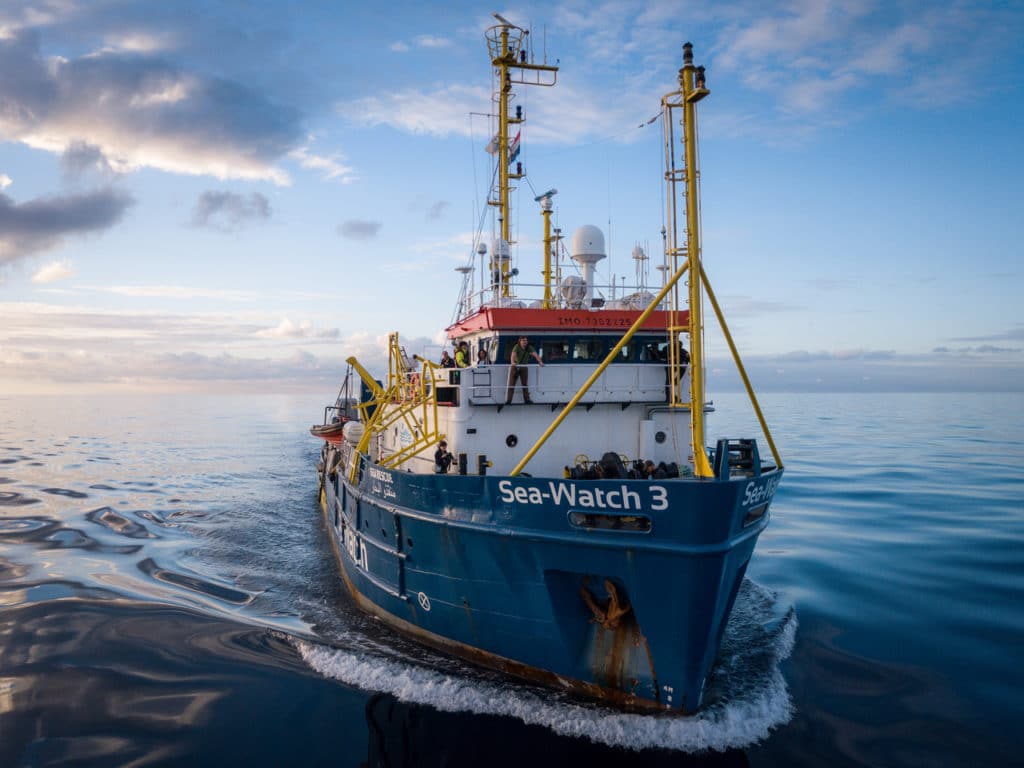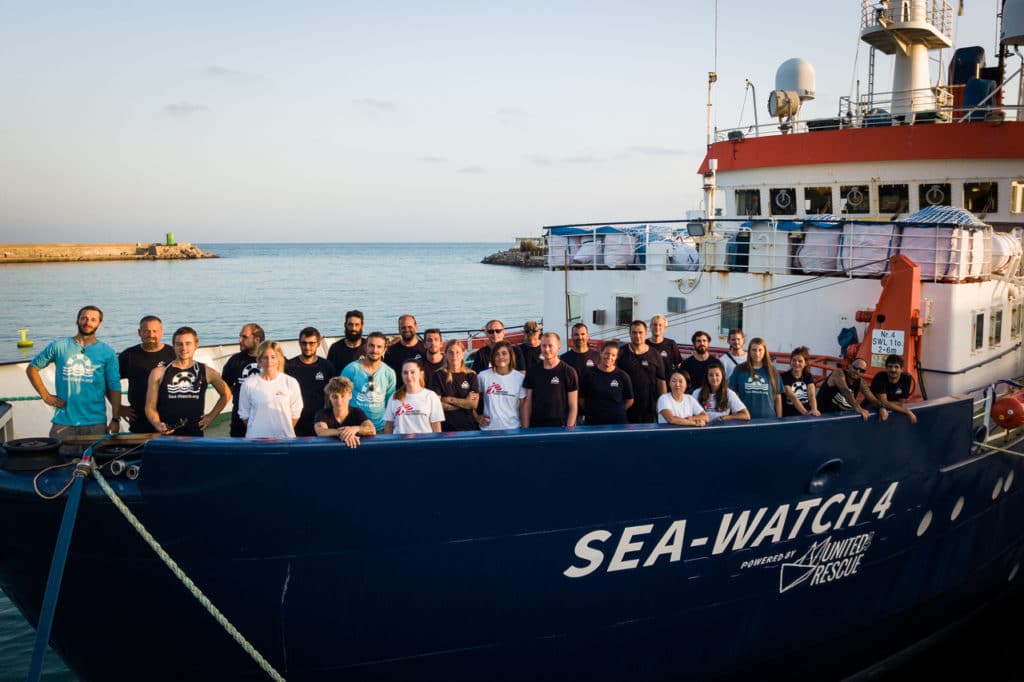 About us
Sea-Watch e.V. is a non-profit initiative dedicated to the civil sea rescue of refugees. In view of the humanitarian disaster in the central Mediterranean, Sea-Watch provides emergency aid, demands and at the same time forces the rescue by the responsible European institutions and publicly stands up for legal escape routes. We are politically and religiously independent and are financed exclusively by donations.
E-Learning at Sea-Watch
In line with our HR development goals, we are developing blended learning solutions for our volunteer and professional crew members. Since learning is best achieved by actively doing what you are about to learn, we decided to include action-oriented content and serious games in the e-learning components of this training programme wherever useful and possible.

Content-wise, the training will cover things like extinguishing a fire on board or launching a life-raft, through working safely on board, steering the ship to procedures how to deal with crowds of people in a state of emergency or situational awareness on the job.
Therefore, we are looking for a

Game Developer (f/m/d) as volunteer


As a developer, you will be responsible on a volunteer basis for creating e-learning content that best suits the needs of our crewmembers for occupational development and is able to engage learners in an active, learner-oriented way. On this task, you will work together with our subject-matter experts and the maritime education and training coordinator.
Your profile
You are proficient in the use of a game engine, preferably Unity. Skills in

other tools like Unreal, Godot, etc. are also very welcome.

You have the coding skills required for the tasks.

You identify with the values of Sea-Watch e.V. and you are motivated to

contribute to saving lives at Europe's deadliest border
What you can expect from our side
A rapidly growing non-profit organization with constantly new challenges

and ideas.

A young, varied work environment with flat hierarchies, fun, and cohesion

in and around the workplace.

Opportunity to shape the organization through exciting projects and

organizational meetings, including thinking outside the box, and plenty of

freedom to try out new things.

Valuable insights into the worlds of shipping and maritime search and

rescue as well as in the work of non-profit NGOs and the professional field

of instructional design.

We are happy to offer you to cooperate on study projects or your

Bachelor's or Master's thesis as part of your volunteer position after

consultation with your academic institution.
Are you interested?

We look forward to receiving your application!
Please submit your application either in German or English marie.g@sea-watch.org.

We are committed to an inclusive society without racism and with freedom of movement for all. In case of equal qualification, we favor applications from women*, LGBTQI*, BIPoC, people with disabilities, people with migration experience, and people from other groups underrepresented in the maritime and NGO world. Should you feel addressed here, we invite you to provide relevant information on this in your application. You are welcome to refrain from providing application photos and information on age and marital status.