Sea-Watch is supported immensely by Human Rights at Sea, ensuring that all actions fulfilled the legal requirements.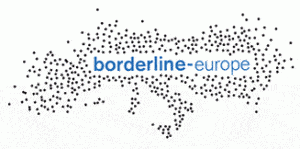 Furthermore Sea-Watch is working hand in hand with Borderline Europe regarding the publication of reports, photos and video footage.

The German organization Armut und Gesundheit in Deutschland e.V. under the direction of Prof. Dr. med. Gerhard Trabert is moreover supporting Sea-Watch in terms of medical equipment.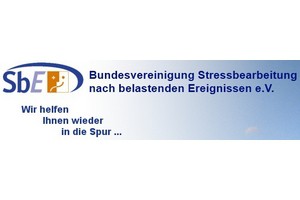 Partners and supporters of Sea-Watch