Sea-Watch is looking for a cook for vegan cuisine
on board, immediately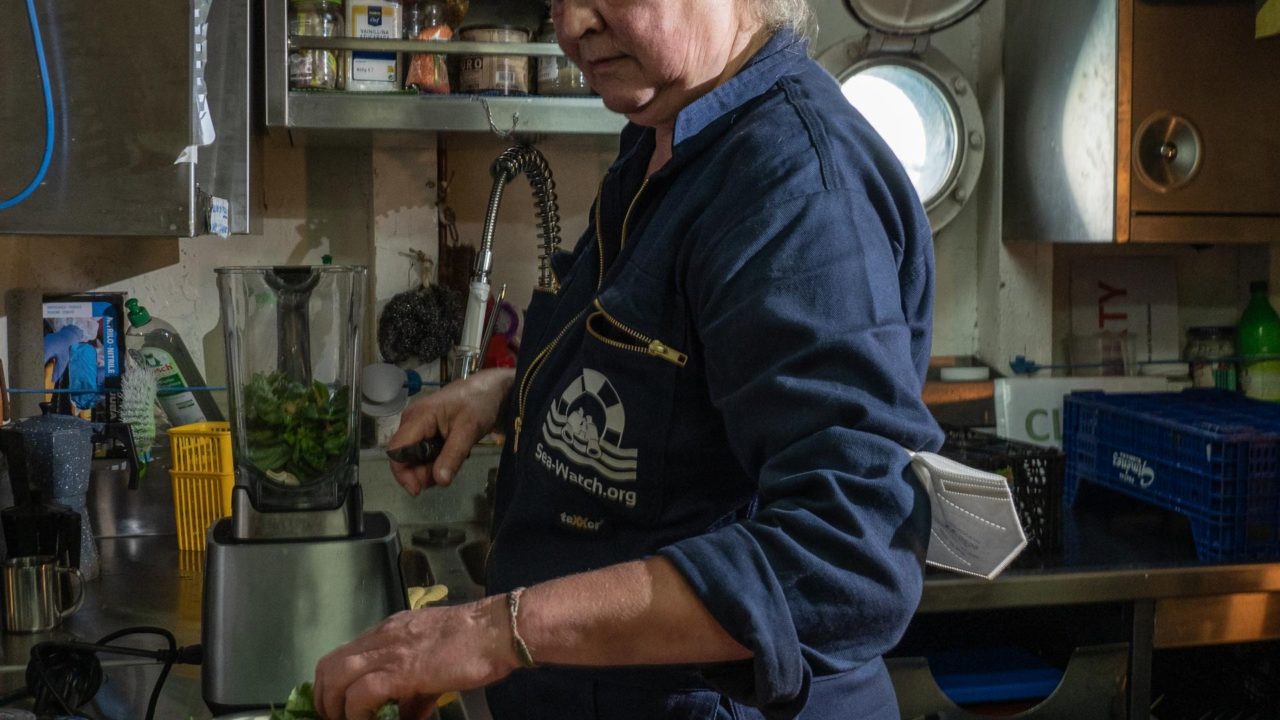 Sea-Watch e.V. is a non-profit initiative dedicated to the civil sea rescue of peole on the move. In view of the humanitarian disaster in the central Mediterranean Sea-Watch provides emergency aid, demands and at the same time forces the rescue by the responsible European institutions and publicly stands up for legal escape routes. We are politically and religiously independent and are financed exclusively by donations.
For our ship Sea-Watch 5 we are looking for a cook for vegan cuisine. The position is initially limited to 12 months with a desire to extend.
As a full-time cook you will be responsible for the catering of our crew of about 30 people and you will take care of all food and beverage orders for our 4-5 week operations at sea. In addition to preparing two vegan and varied meals a day, you will take care of making vegan snacks and spreads and toppings. During operations, you'll be assisted by a rotating volunteer second cook with whom you'll work on an equal level.
You will share a cabin on board with 1 or 2 of your crewmembers and therefore should be fine with living with others in a relatively small space.
The cooked meals on board our ships are completely vegan, partly for sustainability reasons and out of consideration of the vegan crew members on board. For non-vegan crew members, Sea-Watch provides non-vegan spreads and toppings. Of course, you don't have to be vegan yourself, but have the expertise to prepare balanced vegan meals.
Your tasks:
Preparation of daily meals (vegan) for the crew (lunch and dinner for about 35 people)
Preparation of vegan snacks and sandwich fillings & spreads
Planning and ordering all required food for our ~ 5 week long operations at sea within the food budget
Controlling the consumption and storage of all food items
Ensuring hygiene is maintained in all areas where food is processed
Control/prevent food waste  Conducting inventories on a regular basis, to avoid expired food products
Your profile:
Experience in vegan cooking for large groupsExperience preparing vegan snacks, sandwich fillings and spreadsAbility to plan meals and provisions for 4-5 weeksRespectful team player in an environment with flat hierarchiesStructured and accurate approach to workFlexibility and ability to work under pressureVery good communication skillsVery good English skillsFormal training as a cook or several years of experience in cooking for groups

Desirable: STCW basic safety training (can also be done later)
What we can offer you:
A meaningful, varied job with a lot of responsibility
A rapidly growing non-profit organization with constantly new challenges and ideas
A dynamic, varied work environment with flat hierarchies
Offers of internal training and promotion of individual further education
Opportunity to help shape the organization through exciting projects and organizational meetings, and plenty of freedom to try new things
Digitalization, agility and participation are an essential part of our everyday life
Salary: 2800 €/month (employee gross)
Assignment periods: 2 months on/off rotation (2 months on board, 2 months off).
Special payments and additional benefits, e.g. company pension scheme, 1 month paid time off after 18 months of employment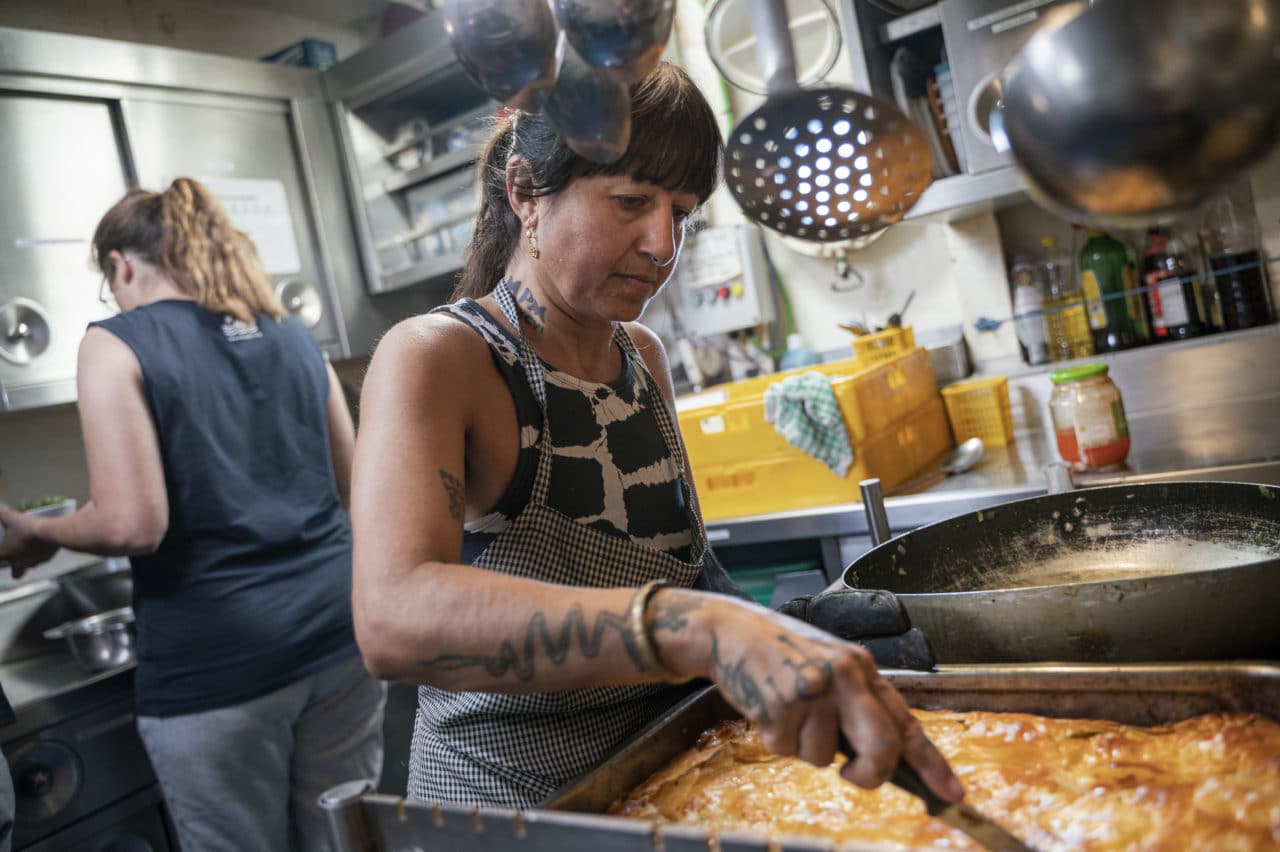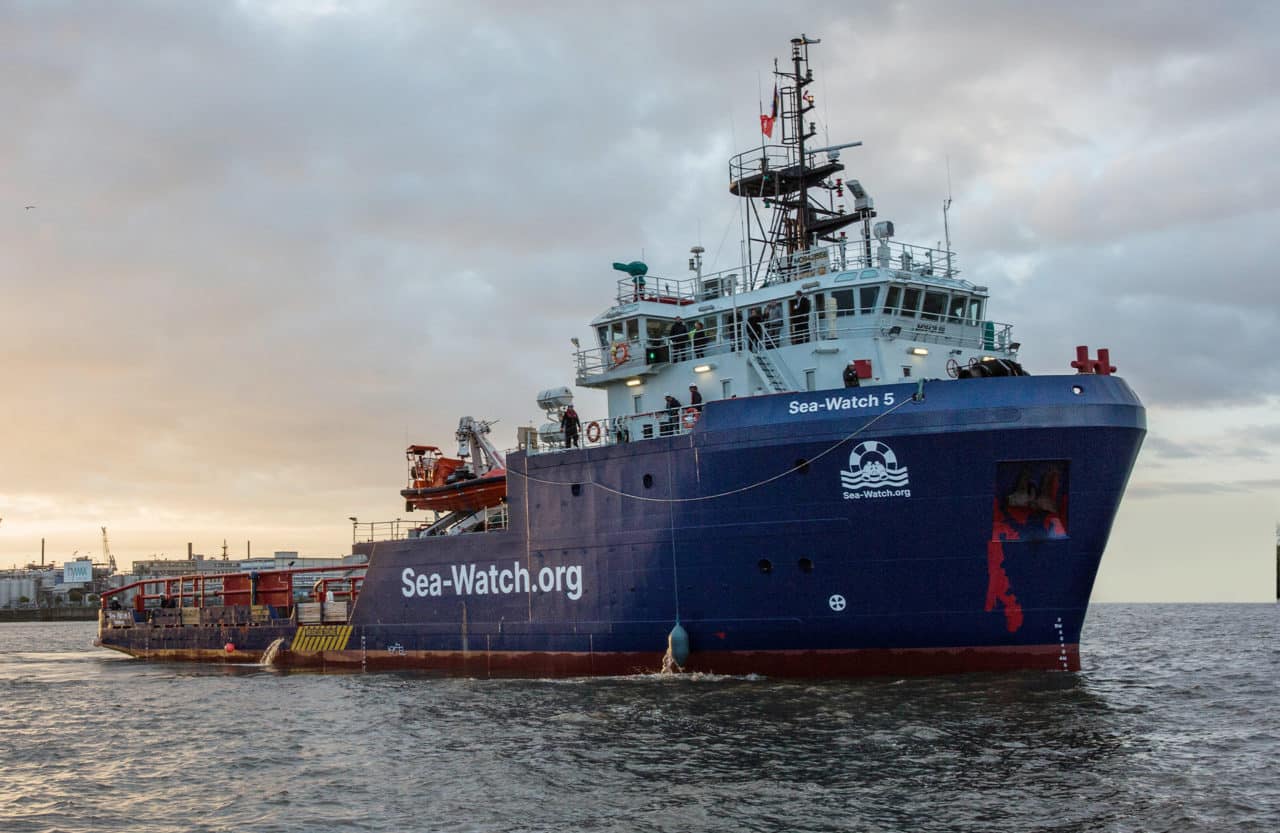 Are you interested?
Then we look forward to receiving your application!
Please send us with your application also the answer to the following task: Prepare a vegan menu for 2 weeks for 35 people. This menu should include 2 main meals (lunch & dinner) plus snacks and spreads, and be as balanced and cost effective as possible
Please send your application documents with CV, letter of motivation and relevant certificates by 02.04.2023 at the latest in a pdf document to: application@sea-watch.org.
We kindly ask you to refrain from sending a photo of your application and information about your marital status.

As we are committed to an inclusive society without racism and with freedom of movement for all, we are especially happy to receive applications from LGBTQI*, BIPoC, people with disabilities, people with migration history and people from other groups that are underrepresented in the NGO world.
Eindrücke von unserer Arbeit: