Sea-Watch Legal Team is looking for voluntary support
Homeoffice, immediately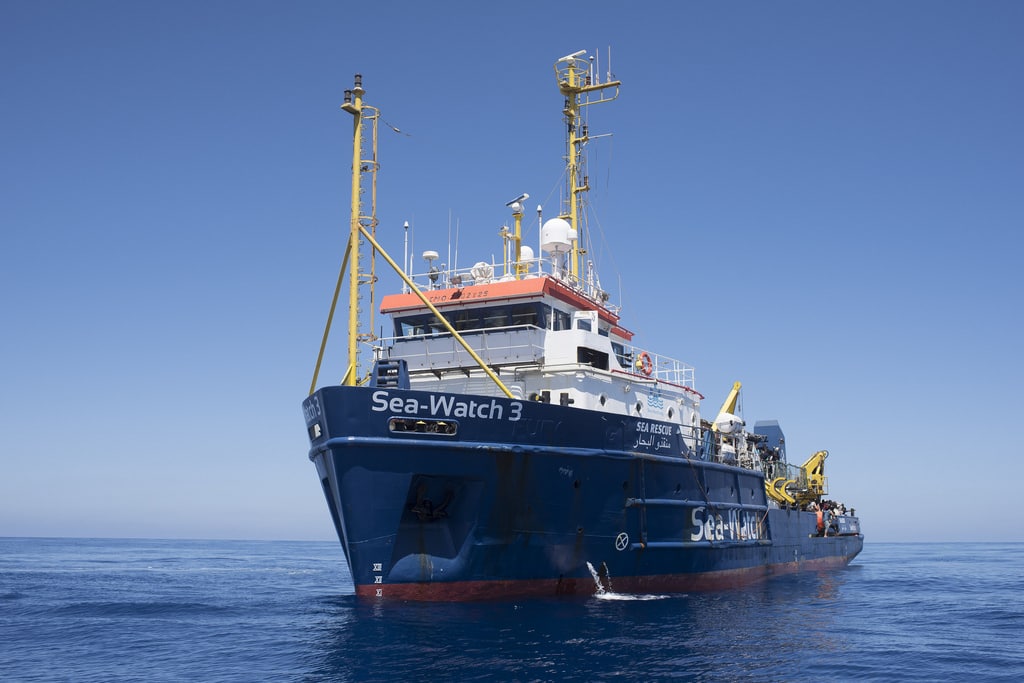 Sea-Watch e.V. is a non-profit initiative dedicated to the civil sea rescue of refugees. In view of the humanitarian disaster in the central Mediterranean Sea-Watch provides emergency aid, demands and at the same time forces the rescue by the responsible European institutions and publicly stands up for legal escape routes. We are politically and religiously independent and are financed exclusively by donations.
We, the Legal Team, are one of the departments of Sea-Watch e.V. We deal with all sorts of legal questions in the area of SAR and bring different experiences of multiple fields of law together. We support the organisation in specific projects as well as in daily tasks.
What we are looking for:
The organisation and, accordingly, the challenges are growing constantly. Therefore, we as well are in need of further active support. For this purpose we are looking for people with a degree in law and the motivation to engage in the field of sea rescue. To move the work forward effectively, it would be good, you would be available approx. ten hours per week. Due to our national as well as cross-border engagement fluent english and basic german skills are required.
It is an advantage if you have knowledge in one or more of the following fields of law:
European law
Tax law
Corporate law
What we offer:
Legal as well as activist work in a motivated and enthusiastic team
Dealing with unknown legal problems
Insights in the daily work of a sea rescue
The opportunity to develop own projects within the SAR-context
A buddy-programme facilitating the start in the organisation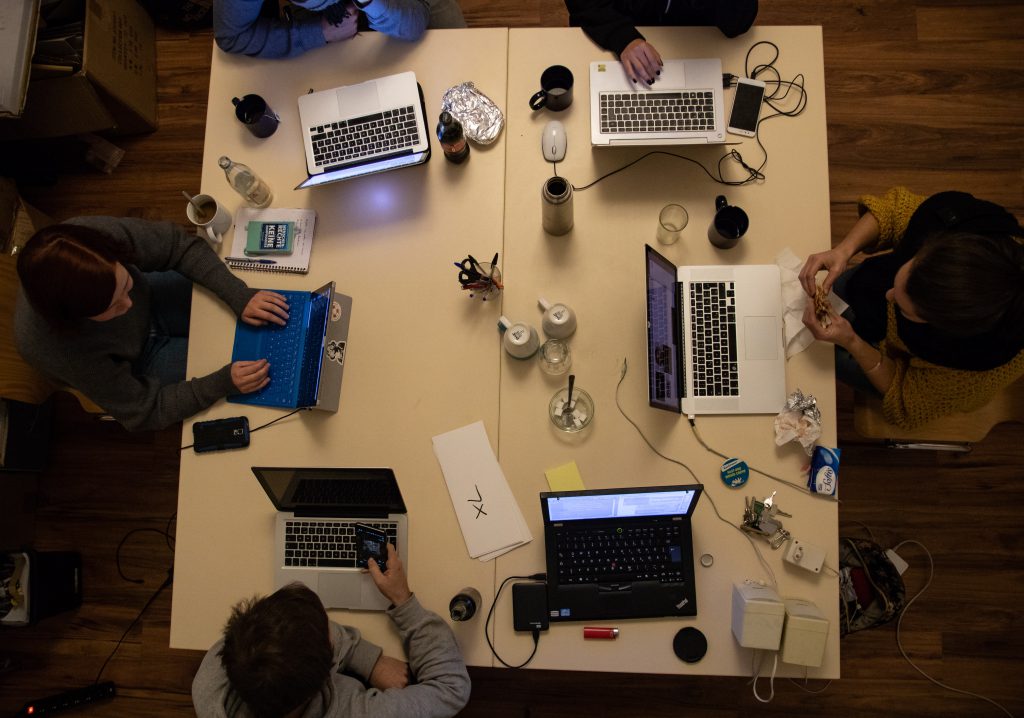 As we are committed to an inclusive society without racism and with freedom of movement for all, we particularly welcome applications from women*, LGBTQI, BIPoC, people with disabilities, people with migration background and people from other groups under-represented in seafaring and the legal world. You are welcome to refrain from using application photos and information about age and marital status.
We are looking forward to your detailed application by February 15, 2021 to:
Please attachments in one pdf-document not larger than 5MB.
Eindrücke von unserer Arbeit: