Support the Sea-Watch Legal Team (internship, 3 months)
Office Berlin / Homeoffice, starting dates each March and September, fulltime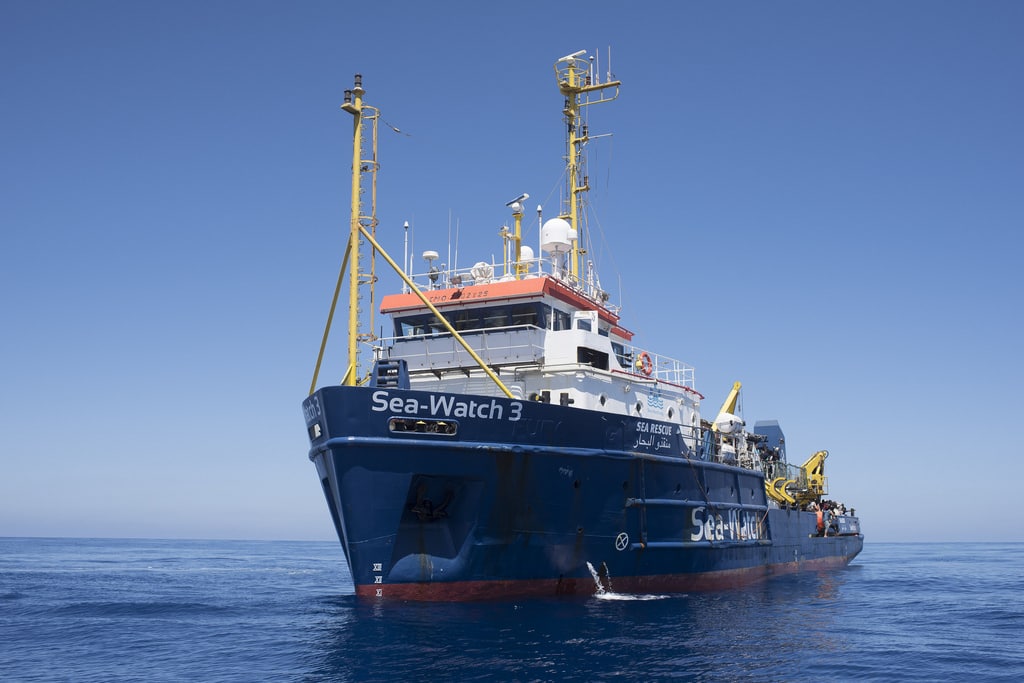 We, the Legal Team, are one of the departments of Sea-Watch e.V. We deal with all sorts of legal questions in the area of SAR and bring different experiences of multiple fields of law together. We support the organisation in specific projects as well as in daily tasks.
The organisation and, accordingly, the challenges are constantly growing. Therefore, we as well need further active support. For this purpose, we are looking for people who are currently in legal education and with the motivation to get involved in sea rescue. The fulltime internship (40h/w) is scheduled for three months and can also be completed as a mandatory internship. The internship starts each March and September. Due to our national as well as cross-border engagement fluent english is required.
What we offer:
Legal as well as activist work in a motivated and enthusiastic team
Dealing with unknown legal problems
Insights in a sea rescue organisations daily work
Flat hierarchies; no coffee making
The possibility to get involved in the context of civilian sea rescue in the long term
Monthly reimbursement of 450 €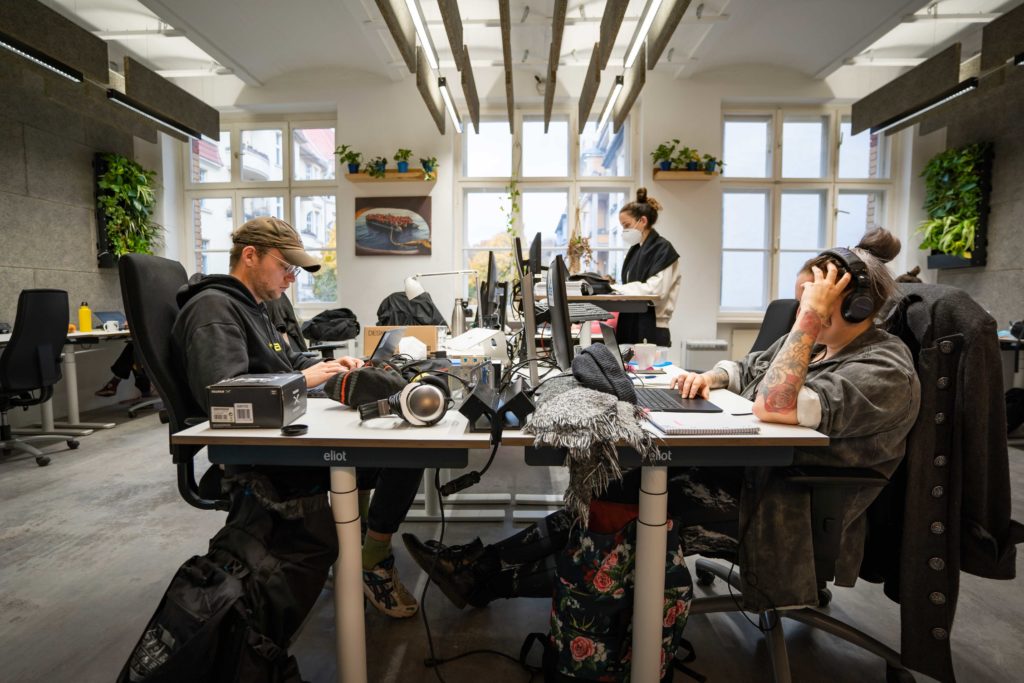 We look forward to receiving your application. 
We are committed to an inclusive society without racism and with freedom of movement for all. In case of equal qualification, we favour applications from women*, LGBTQI*, BIPoC, people with disabilities, people with migration experience and people from other groups underrepresented in the maritime and legal world. Should you feel addressed here, we invite you to provide relevant information on this in your application. You are welcome to refrain from providing application photos and information on age and marital status.
Please send your application with CV and letter of motivation to:
application@sea-watch.org
Please attachments in a single pdf-document not larger than 4MB.
Eindrücke von unserer Arbeit: