We want you! To support our legal team (approx. 6-10 hours/week)
Office Berlin / Homeoffice, immediately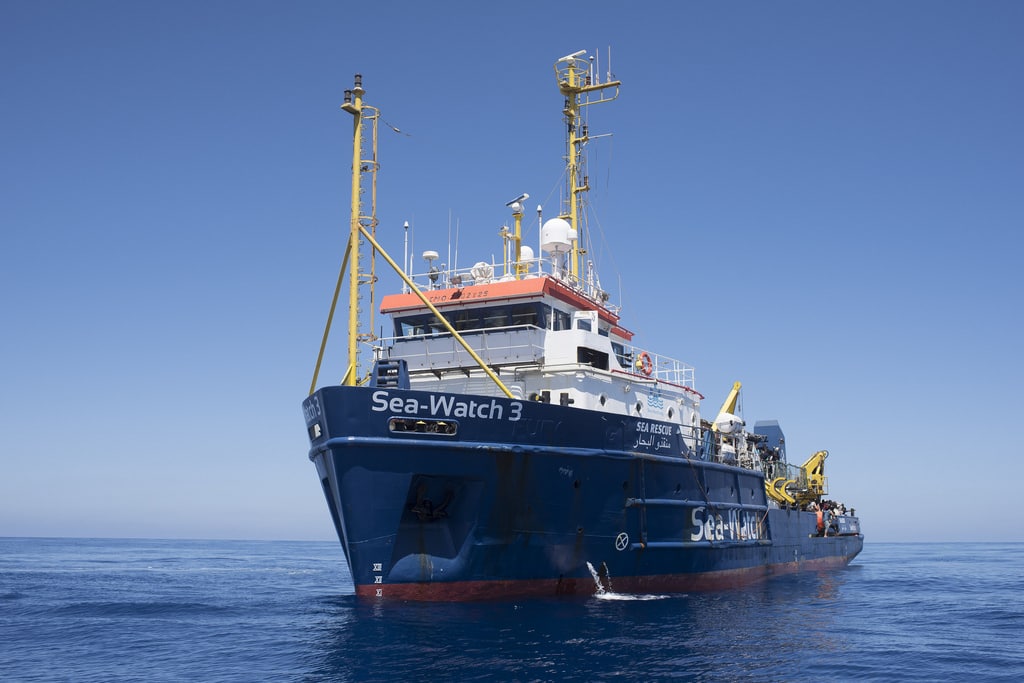 Sea-Watch e.V. is a non-profit organization that conducts civil search and rescue operations of  refugees in the Mediterranean Sea. In the presence of the humanitarian crisis, Sea-Watch provides emergency relief capacities, demands and pushes for rescue operations by the European institutions and stands up publicly for legal escape routes. We are politically and religiously independent and are financed solely through donations.
As the legal team we are a department of Sea-Watch e.V. As the legal team we deal with all kinds of legal issues and can rely on experience in the SAR- context and various legal areas. We support the association and its members in particular projects and in their daily work.
We are looking for:
Since the structures of Sea-Watch e.V. are constantly expanding, we are aiming to grow as well  to further increase our effectiveness.
For this, we are searching for people with a law degree who are motivated to help in the field of sea rescue. In order to effectively contribute to our work, it would be good if you were available about six to ten hours a week.
Due to our cross-border activities, fluency in English is a prerequisite and  since we are based in Germany, it is an advantage to speak some German.
You should bring expertise in one or more of the following areas:
Arbitration

Maritime Law

Comparative Law
European Law

Labour Law

NGO-related experience
We offer you:
A young and dynamic working environment

Insight into the work of an NGO

Detailed training into our association and our work

Reimbursement of travel expenses by prior arrangement 

Certificate for volunteer work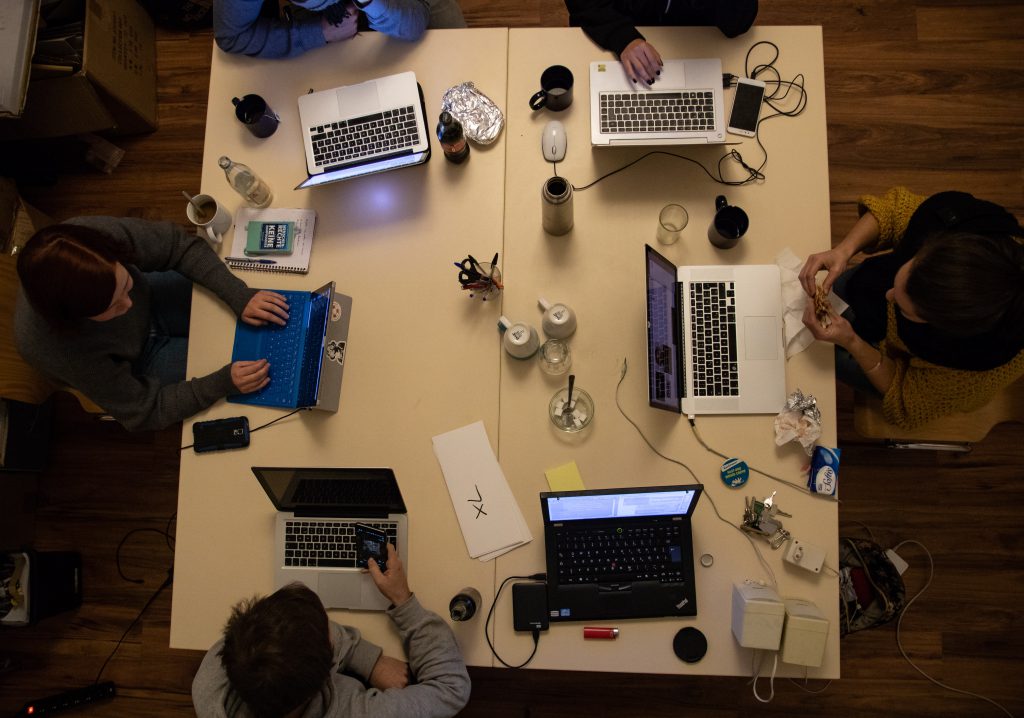 You recognize yourself in this? Then we are looking forward to getting to know you!
Please send your application until 29.02.2020 with CV and letter of motivation without photo to:
Please attachments in one pdf-document not larger than 5MB.
Eindrücke von unserer Arbeit: